Food fair "Suitable for all" (Mérida, Venezuela)
Within the framework of food alternatives for people with different types of food intolerances, and in support of local and agro-ecological production, the first Food and Product Fair was held (#sinsinsin), under the slogan "Suitable for all".
Gluten-free, sugar-free, soy-free, lactose-free, preservative-free and additive-free foods were the protagonists of the event. Local and regional entrepreneurs, including those from New Acropolis, came together to offer their products and support the community's awareness of the impact that food has on our lives, especially those who suffer from autoimmune disorders such as leaky gut syndrome and celiac disorder, and those who must be carefully vigilant to avoid relapses.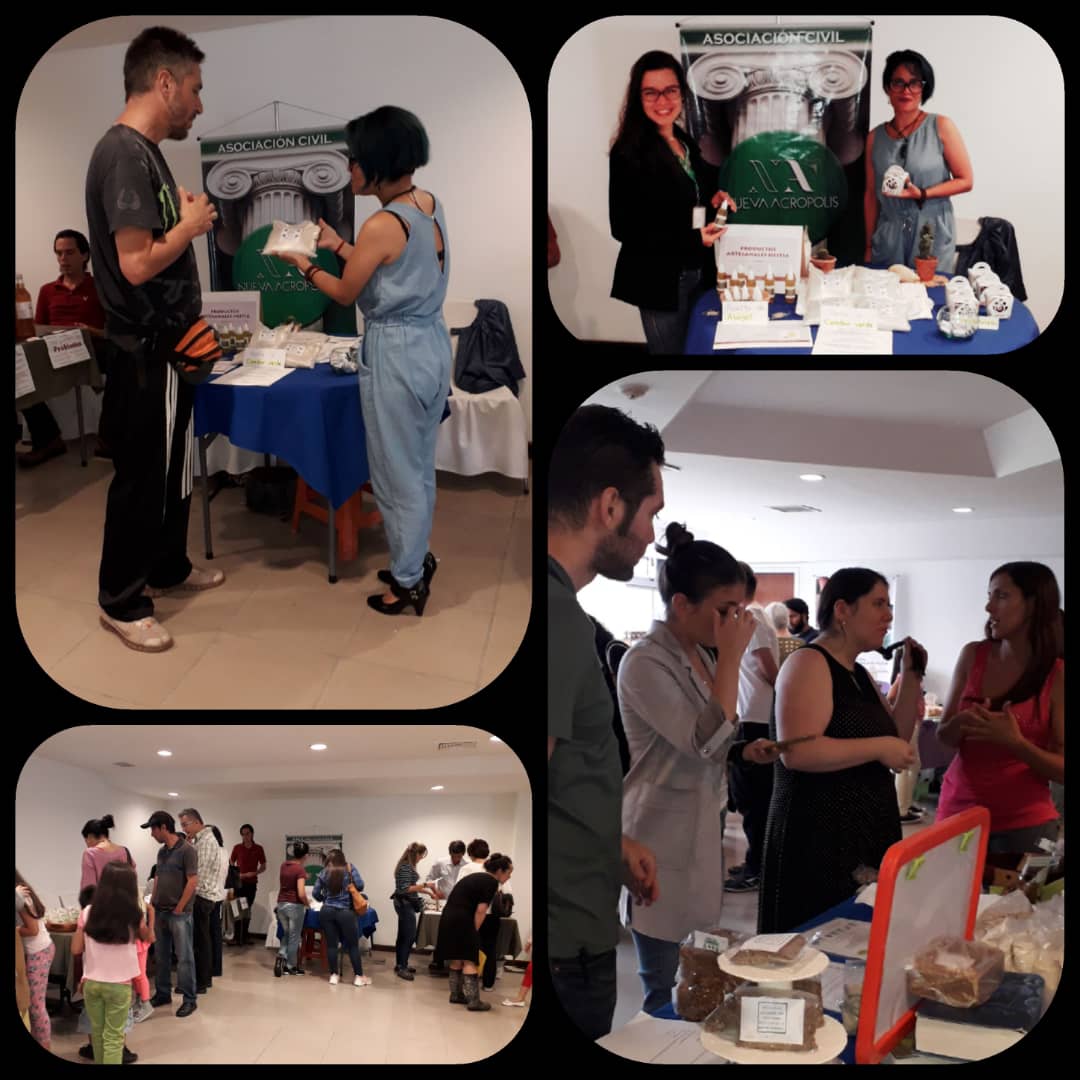 This post is also available in: Spanish