Fostering children's reading day (Peru)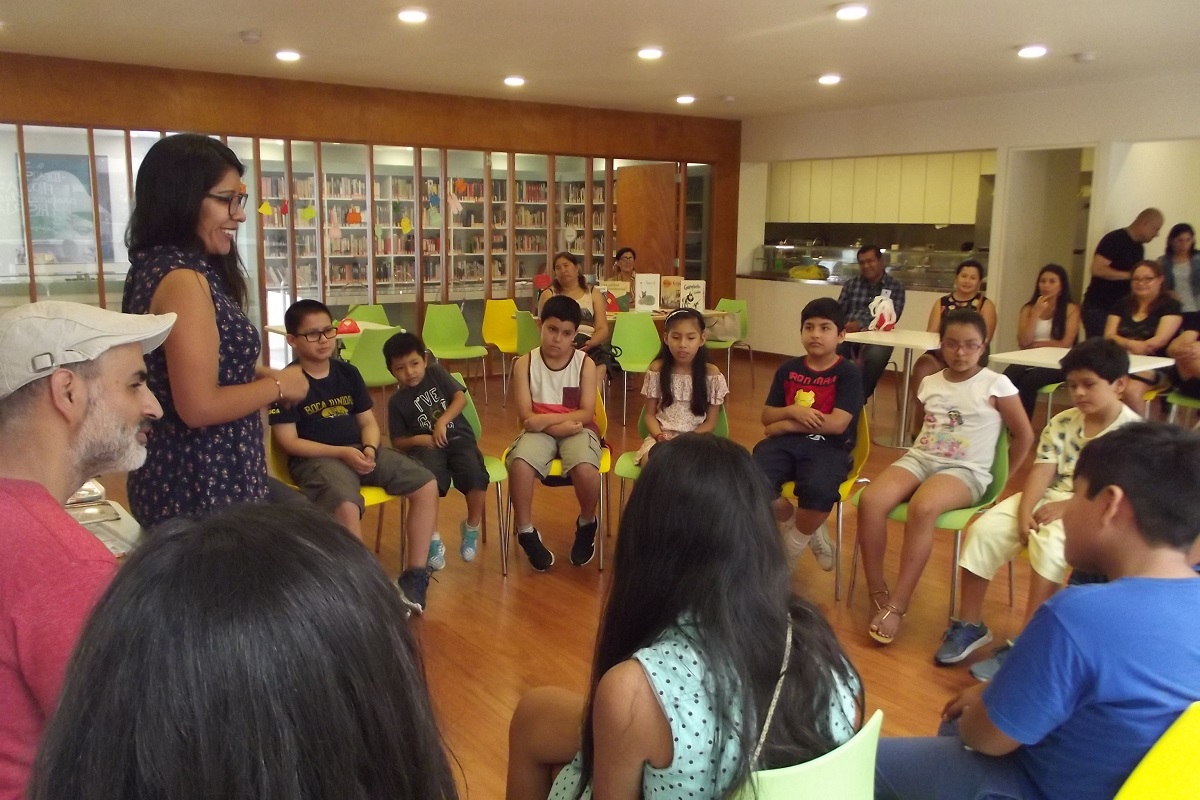 The 'Promotion of Culture' department organized a Fostering Reading Day for children 7 to 11 years old at the central branch of New Acropolis San Isidro.
This program fostering the promotion of reading, is a project that New Acropolis Peru promotes as part of its commitment with the State to motivate and develop pleasure for reading.
During a full morning, three books entitled "Never Tickle The Tiger", "Red Cows" and "Toad of another Well" were read aloud; featuring dialogues and games with Magaly Sabino (library technician) and with the writer Luis Eduardo Vivero (reading mediator), both specialists in the subject.
Educational and fun activities included the question dice game and the making of a literary clothesline whereby the children were able to write messages to their parents. Also, an exhibition of books was held, thanks to the support of Sofia Frisancho, who has a large collection of children's literature and who is part of the team from the House of Peruvian Literature.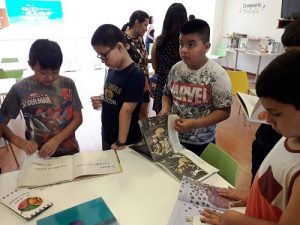 This post is also available in: Spanish