Guided visit: "The Spring of the Iberians" (Jaén, Spain)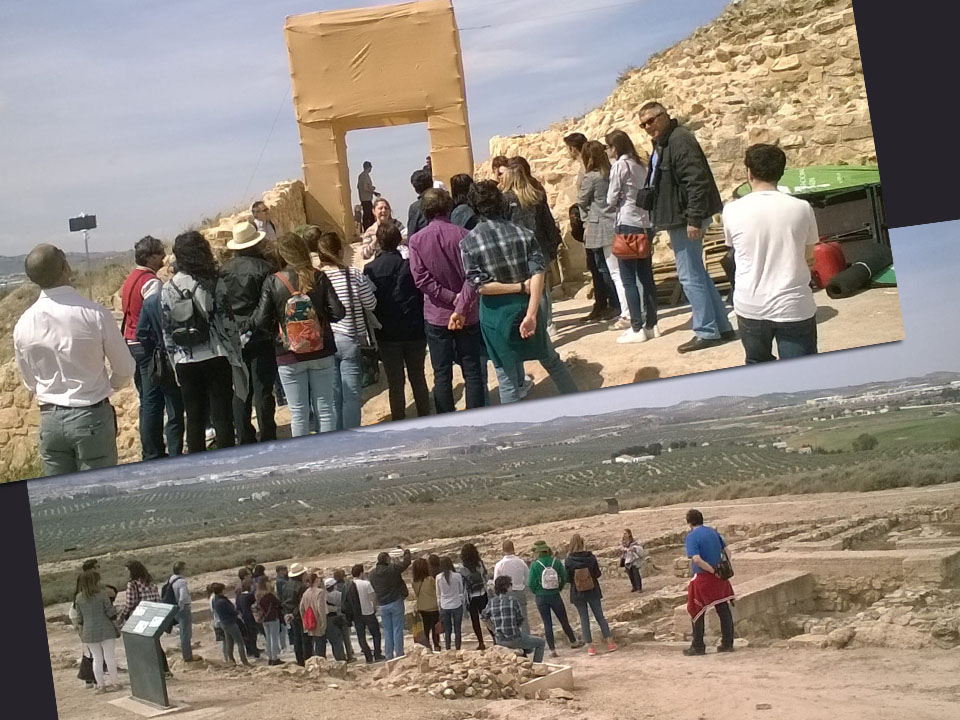 New Acropolis, within the program "Discovering Jaén", – a 14 yr-old project aiming to discover and promote the cultural legacy of the province – organized a guided tour of the Iberian Oppidum of Puente Tablas in the area known as "Cerro de la Plaza de Armas".
From the visitor reception center, more than thirty people gathered to visit the "Puerta del Sol", through which passes the first ray of the Spring sun lighting up the figure of a goddess. Guided by our professional guide Eva de Dios, we visited the sanctuary, the Iberian houses, the palace of the Prince, etc.