Mahatma Gandhi (Warsaw, Poland)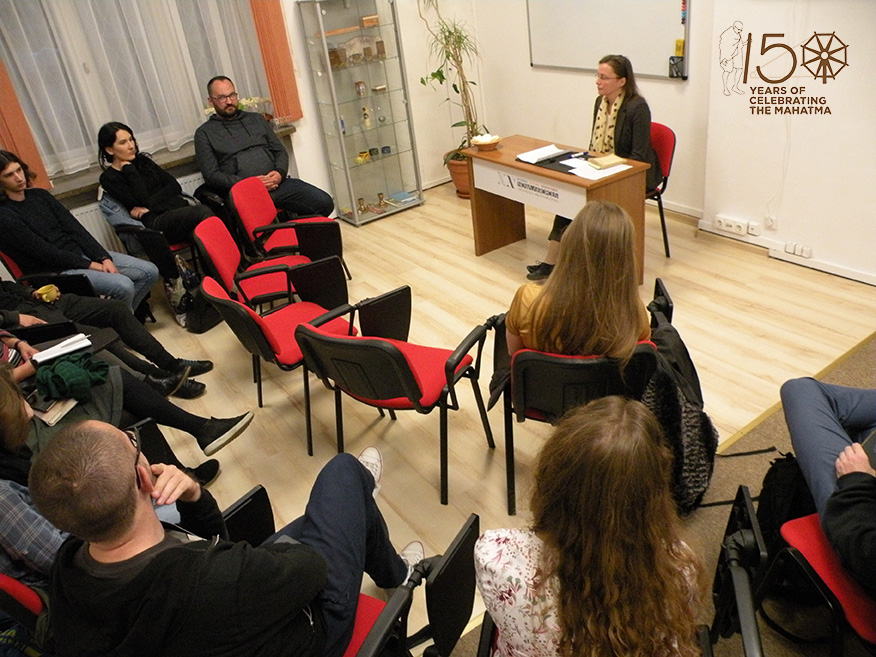 New Acropolis organized short meetings on the occasion of Mahatma Gandi to commemorate the 150. anniversary of his birth.
These meetings included such topics for reflection:
– Satyagraha. The search for truth and passive resistance.
– The value of freedom.
– The philosophy of silence and simplicity.