We celebrated World Philosophy Day 2019 (Bangalore, India)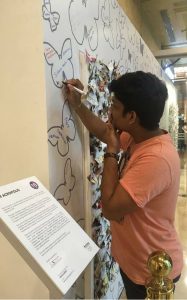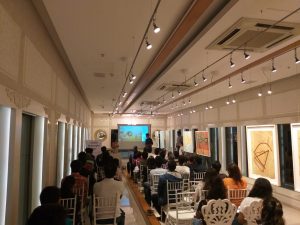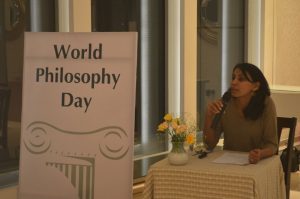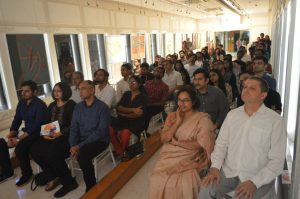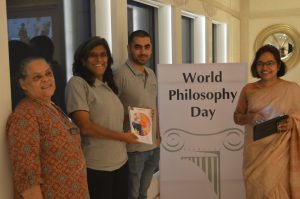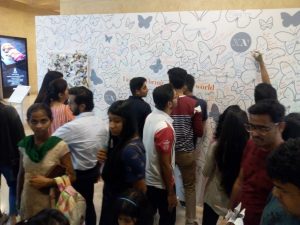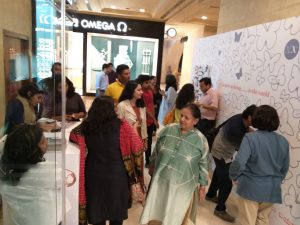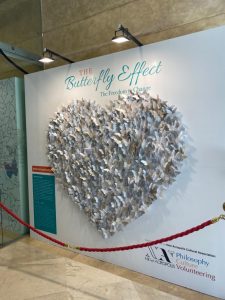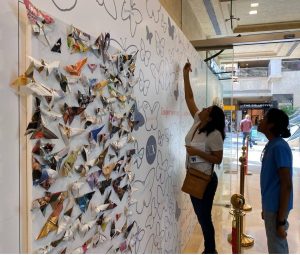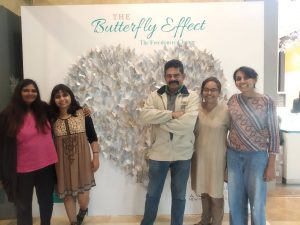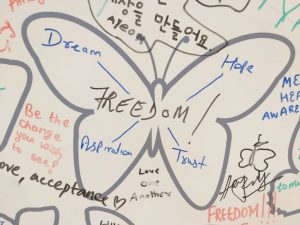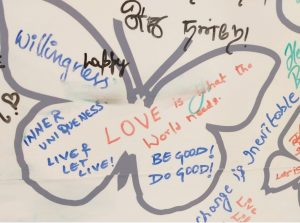 New Acropolis celebrated 'International Day of Philosophy 2019' in partnership with Sublime Galleria at Art Bengaluru festival 2019.
The Butterfly Effect, an interactive art installation, was a prominent draw at the festival. This was open to the public through the entire duration of the festival (all of the  month of November). The installation was designed to welcome the audience from being passive observers, to be active contributors in building the installation. It is meant to highlight the power of individuals to bring positive change to society by connecting practically to Virtues of the highest order. Visitors enthusiastically participated to add to the installation – by creating origami butterflies from recycled paper and to write-down their thoughts (Virtues they connect with), by completing this sentence "I aspire to bring..… to the world"
The high-point of the festivities was the Talk – 'The Art of Observation' on Saturday 16th Nov 2019, held within a prominent art gallery. We had a houseful audience, and the talk was very well received. Each person in the hall was enthralled with the exercises included all though the presentation. Everyone connected to the essence – about the method for observation and evaluation of art – as indeed a way for us to live life itself.