10th Toy Collection Campaign (Jaén, Spain)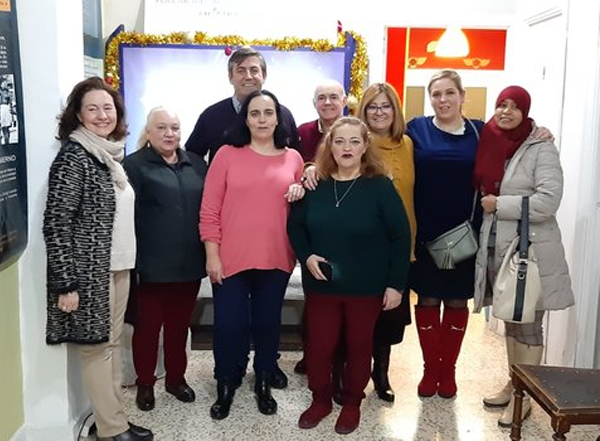 New Acropolis wrapped up its 10th toy drive campaign and delivered over 100 toys to children from families in need from the Merced neighborhood and the associations Entorna Mujer and Movimiento Pais.
During the last few weeks of the campaign, New Acropolis received dozens of donations from citizens, from the association United Neighbors for la Merced, from the AMPA the Carrasca de Chiclana, and the Fan Club of Alejandro Sanz. Many thanks to everyone!