Appointment of the new International President
On the occasion of the ordinary General Assembly of the International Organization New Acropolis, and in view of the resignation of the previous President, the appointment of Carlos Adelantado Puchal, as President, and the until now President, Delia Steinberg Guzmán as Honorary President.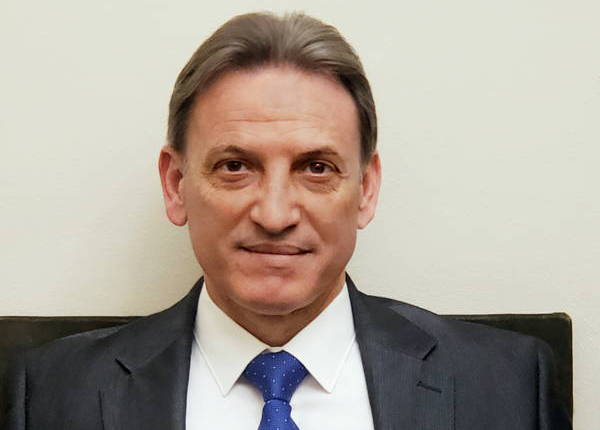 Biographical note of Carlos Adelantado Puchal, new President of IONA:
Carlos Adelantado was born in Castellón (Spain) on January 1, 1964.
He studies Philosophy at the University and that inclination leads him to know the School of Philosophy of New Acropolis in his city, at the age of 19, enthusiastically getting involved in his studies and organization. He takes over the management of this headquarters for 23 years, launching cultural and social volunteer projects at the Castalia Cultural Center. He also took over the coordination of the Organization New Acropolis in the Levante area. At the same time, he is dedicated to the study and teaching of Philosophy, reaching the degree of "Specialist in Philosophy of East and West", awarded by the Organization New Acropolis International, based in Brussels.

He has taught different subjects in the curriculum of the New Acropolis School of Philosophy for more than 30 years. He also participates in congresses and conferences, highlighting the way to put philosophy into practice and its need to adequately focus on the problems of today's world.
In 2013 he moved to Madrid, to take over the management of New Acropolis in Spain and carry out management responsibilities at the national level. He promotes dissemination activities of the rich artistic and historical heritage of the city of Madrid, along with other cultural dissemination projects.
In 2017 he was appointed Deputy International President of the IONA and in 2020 International President, a position he currently holds.