Book Diving in Saint-Exupéry and Bradbury  (Ukraine)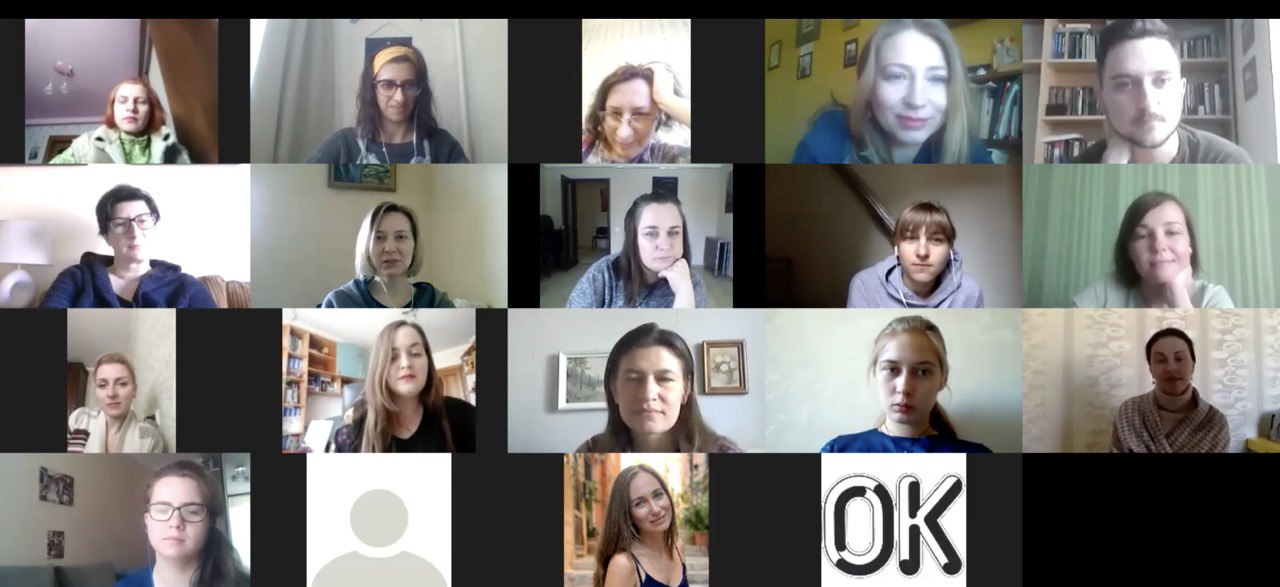 New Acropolis organized Book Diving course. Main goal of the project – to motivate participants to read fiction, reveal philosophical ideas in writings, reflect upon described situations and characters. Fiction enriches life with examples.
Book Diving participants met once a week and discussed Saint-Exupéry's "Planet of the People." In a couple of weeks the next books were chosen – "The Martian Chronicles" and "Dandelion Wine" by Ray Bradbury. This year it's Ray Bradbury's 100th birth anniversary, he is one of the most famous American science fiction writers.
This book course was a great form of recreation that allows to think, share ideas, enrich yourself with meanings.