'Filosofarte': what is love for young people? (Alicante, Spain)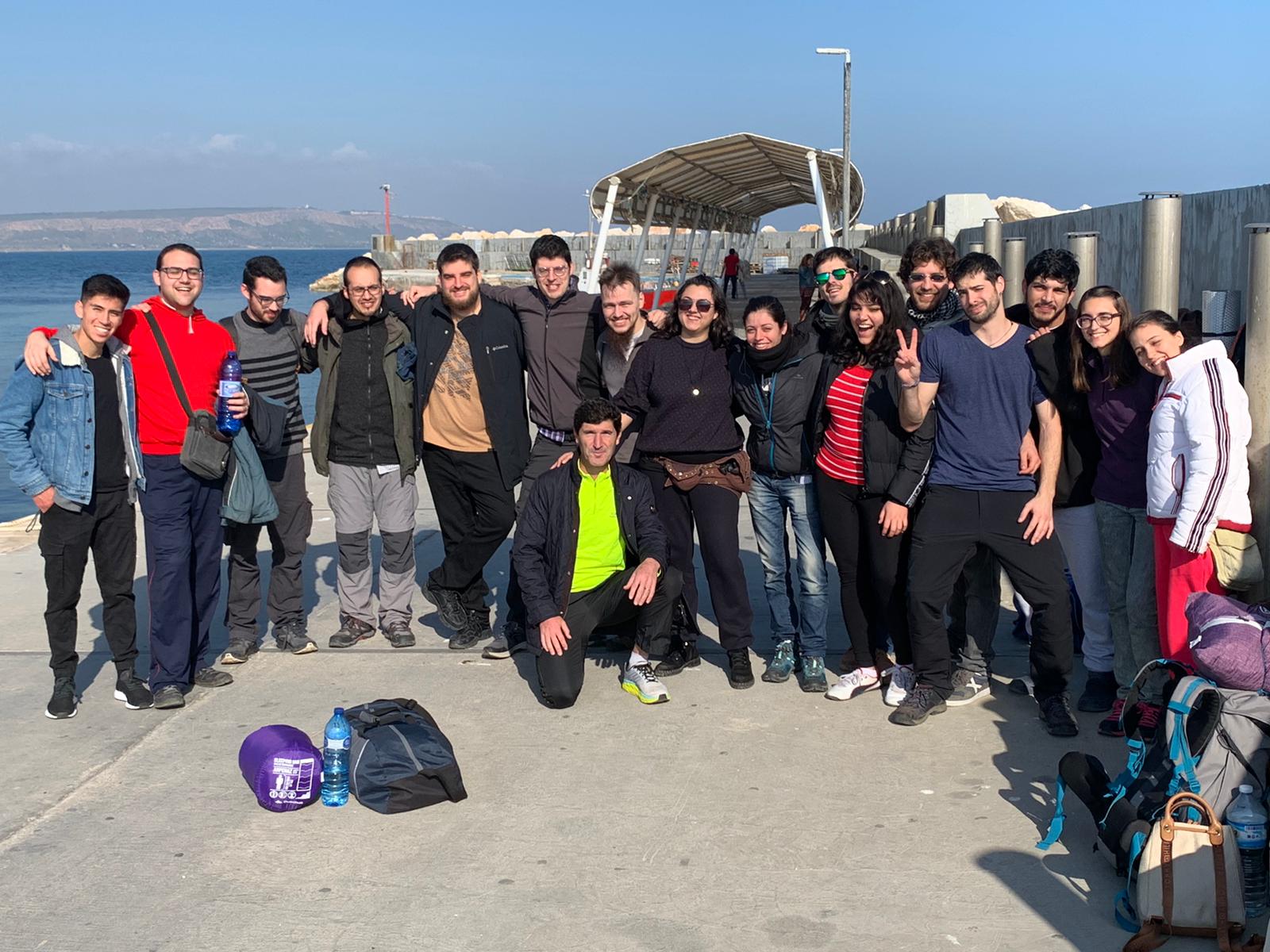 A new activity by members of 'Ulysses' Challenge', a group of young philosophers who held a talk with joint reflections, debates and poetry, entitled FILOSOFARTE, focused on the theme: What is love for young people? They expressed through talks, poetry and even extraordinary rap, their different approaches to this universal and fundamental theme for human beings.
One of the books by famous Buddhist monk Thich Nhat Hanh, Teachings on Love which facilitates the understanding of the Buddha's ideas about love, was discussed, highlighting that love is the art of listening and observing in depth involving compassion, joy and equanimity.