Philosophical-café on Giordano Bruno (Mérida, Venezuela)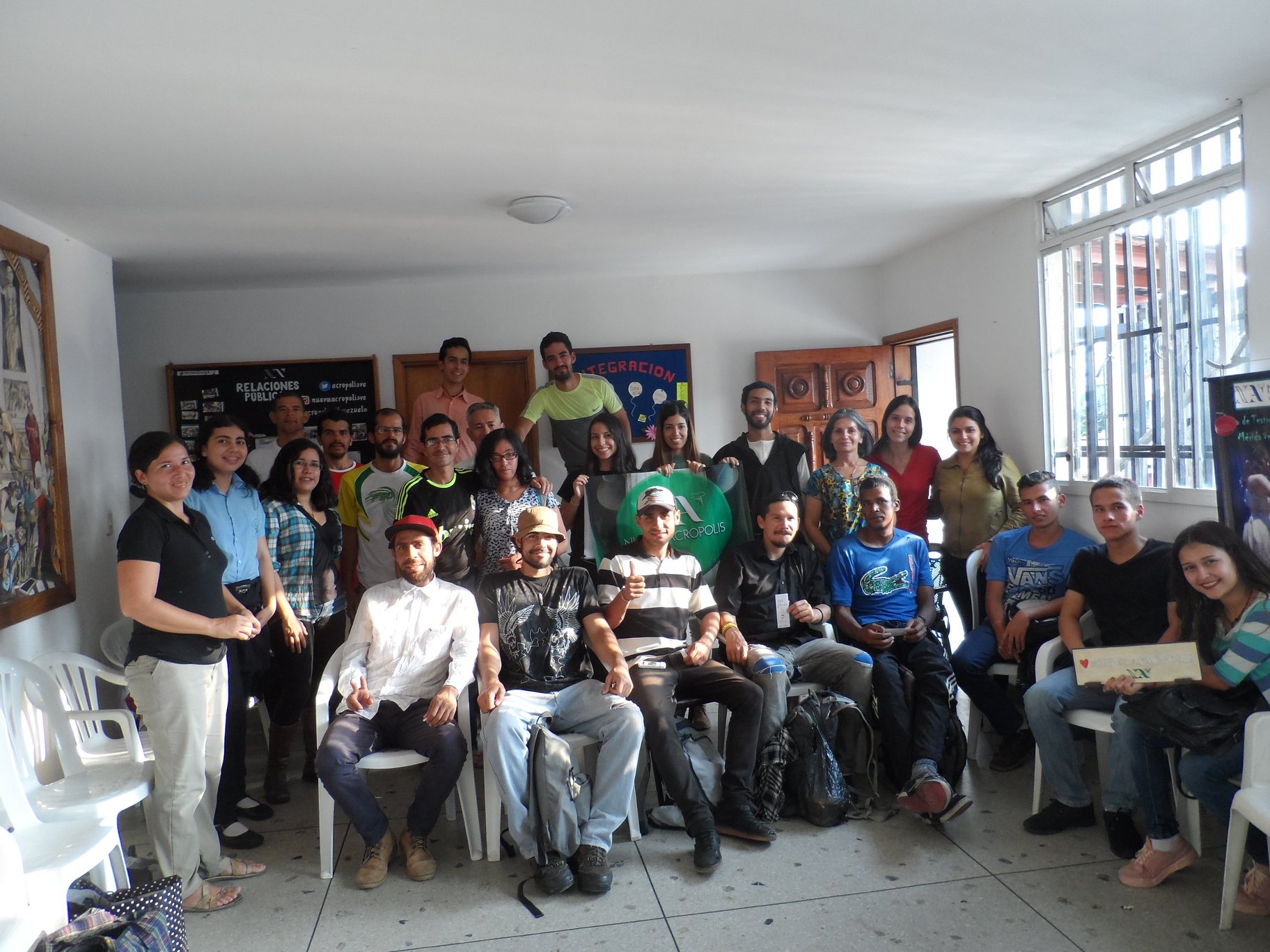 A philosophical-café was held to commemorate the anniversary of the philosopher Giordano Bruno, and talk about his life and work over a cup of coffee.
To the surprise of the audience, José G. Maldonado, in charge of parts of the presentation, played the role of the Renaissance philosopher, which allowed the audience to have lively interactions with Bruno's ideas. Finally. the "philosopher" declaimed the 'poem to executioners', a famous speech Bruno uttered before being burned at the stake.
P