Project in collaboration with the Government teaches young people about Heroism (Brasilia, Brazil)
A series of 12 videos made by teachers from New Acropolis were specially prepared for public school students, to help them with this difficult time of quarantine due to the COVID-19, in which studies continue from home, without contact with their teachers or colleagues.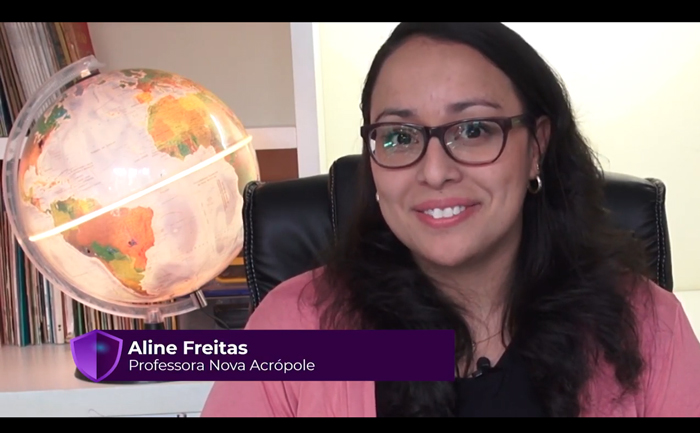 This action is a collaboration between the School of Philosophy and the Secretariat of Education of the Federal District Government, and the theme of the series is "The Hero's Journey", inspired by the work of Joseph Campbell that talks about what heroes live in the myths, and relating it to the process of studying. The objective is to stimulate students to be protagonists of their own lives and studies, especially in this time of pandemic, facing their fears and difficulties.
The videos are being published weekly on the Secretariat's social networks. Here the whole news and the links:
http://www.educacao.df.gov.br/serie-ensina-o-estudante-a-ser-o-heroi-de-sua-jornada/?fbclid=IwAR0vH-fNePFG1lgcMMdkyJHzBroAil7EZs5ioEHR6mi62NdmBhG2V8fgZUM