Promotion of Culture and Philosophy (Peru)
We began 2020 with a program of almost a hundred free-entry activities, with an attendance response of approximately 1700 people. Activities include:

Nueva Acrópolis – Huancayo: Reading series 'Chabuca Granda, Music and Poetry',  in commemoration of the 100th birth anniversary of our emblematic singer-songwriter.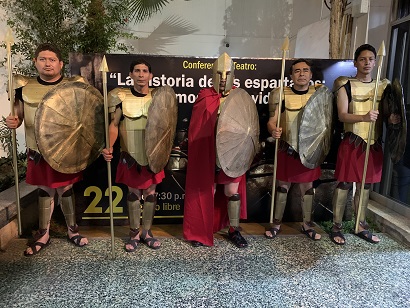 Nueva Acrópolis – Trujillo: Lecture and theatrical presentation "The story of the Spartans: a model for life" presented by members of our Theater workshop.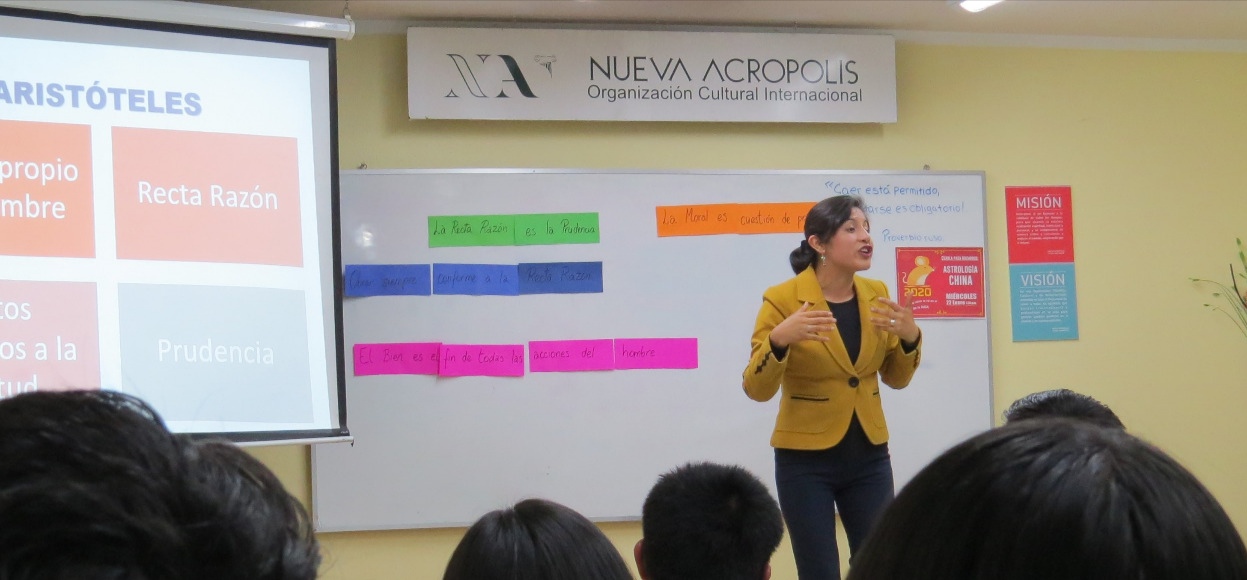 Nueva Acrópolis – Ayacucho : Philosophical lecture: "The ABC of Philosophy: Aristotle, Buddha and Confucius". Three philosophers guiding us towards harmony, true freedom and self-knowledge.