School supplies delivery (Cobán, Guatemala)
As a result of the donation campaign that began last December, New Acropolis delivered to the library Lic. Bernardo Lémus in the city of Purulha, various school supplies and clothing for the children of this city.
In addition, the children enjoyed the theatrical performance of "The Little Prince".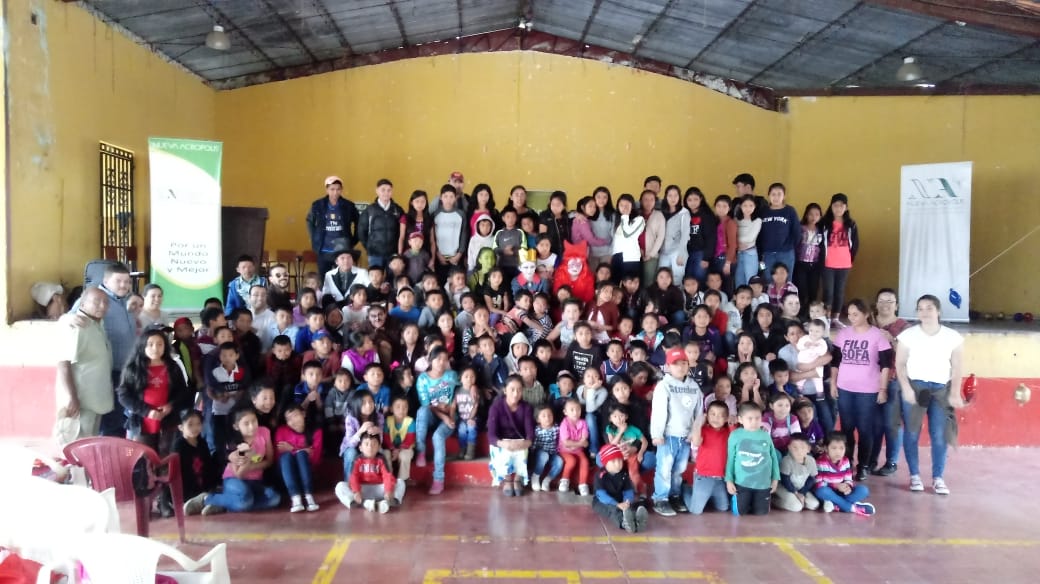 This post is also available in: Spanish