Virtual Reading Circle (Bolivia)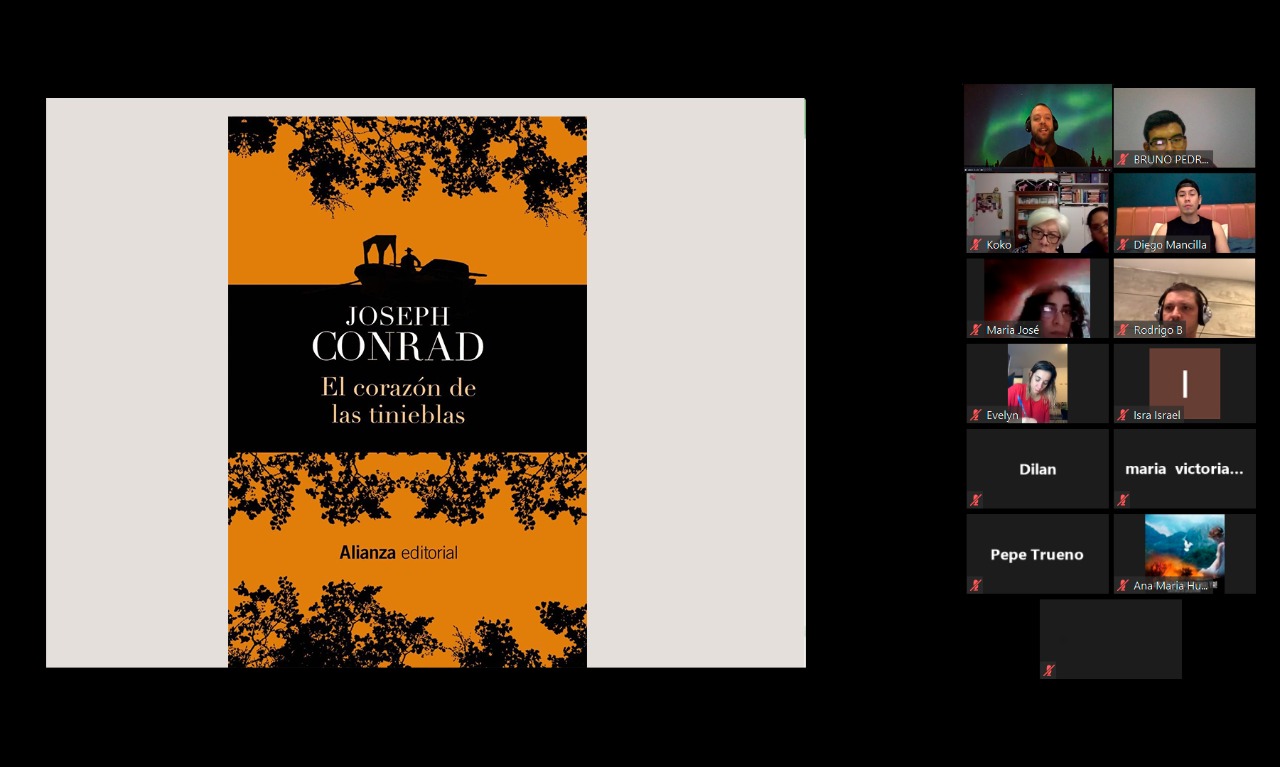 New Acropolis Bolivia encourages reading through a Reading Circle with virtual meetings where everyone contributes comments and reflections drawn from different books. On this occasion the selected work was Joseph Conrad's Heart of Darkness.
Nueva Acrópolis Bolivia fomenta la lectura a través de un Círculo de Lectura con encuentros virtuales donde todos aportan comentarios y reflexiones extraídas de diferentes libros. En esta oportunidad la obra
seleccionada fue "El Corazón de la Tinieblas" de Joseph Conrad.
This post is also available in: Spanish