Weekly philosophical meetings (Valencia, Spain)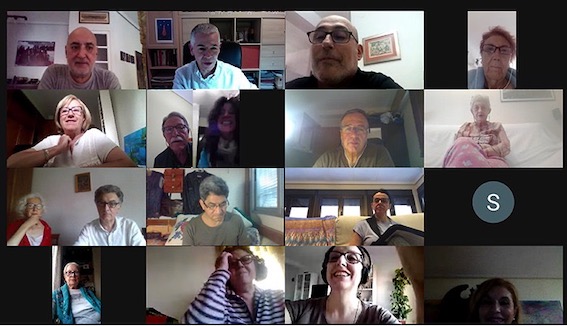 Every Tuesday during the lockdown, we "met" to have interesting and lively online philosophical talks whereby we reflected on the values that strengthen us to face fear, disease, old age and death.
The events arising from the pandemic have allowed us to delve into current day topics and have fostered a rethinking of not only our vision of life but how we want to act in our life. Sharing our experiences helps us understand one another better and allows us to enrich our perspectives.