Year-in-review and new social volunteering goals (Peru)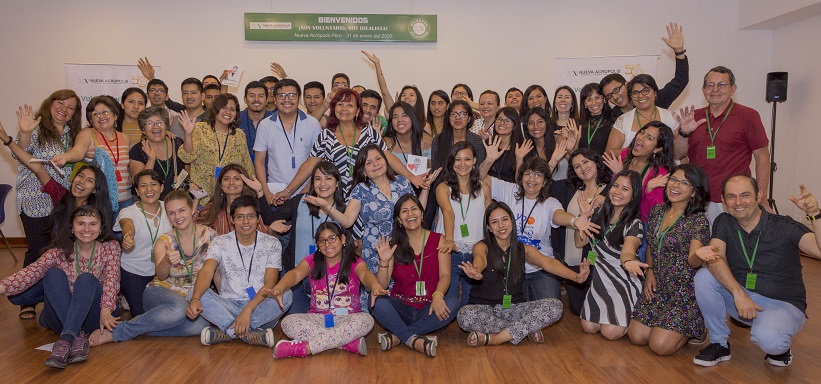 New Acropolis Peru reviewed its volunteering activities of 2019 which benefited over 8025 people, thanks to 6905 hours of team work.
During a meeting bringing together the country's volunteers, the year's acts of kindness were remembered, including providing assistance to elders of the Santa Amelia nursing home, and the children of the Nazareno School. The timely support to people affected by the cold wave in Puno and the patients of a Children's Hospital, was made possible by generous donations.
Also parenting workshops were held at the Nazareno School and a Christmas party was organized for children and grandparents.
During the volunteers meeting, goals were proposed for 2020 . The area of social volunteering established a program of humanitarian actions, social projects, as well as educational and ecological
activities, including:
• Reading comprehension for the children of the Nazareno School
• Visits to the Santa Amelia nursing home (Pueblo Libre)
• Puno cold wave: "Let's save them from the cold"  campaign
• Health campaign
• Christmas celebrations at Santa Amelia nursing home and Nazareno School
To be a volunteer is an opportunity to give the best of ourselves expressed through generosity and solidarity expressing a responsible and self-aware commitment with our environment.