Art Week mobilizes debate on the importance of beauty and art in life (Brazil)
The philosophical concept of the idea of ​​Beauty and how we can perceive it in life was the theme addressed by professor Lúcia Helena Galvão in the lecture "Reflections to perceive Beauty", which was part of the Art Week program, promoted by the New Acropolis International Organization in all over Brazil at the end of June. The theme mobilized more than 86 thousand views in one week.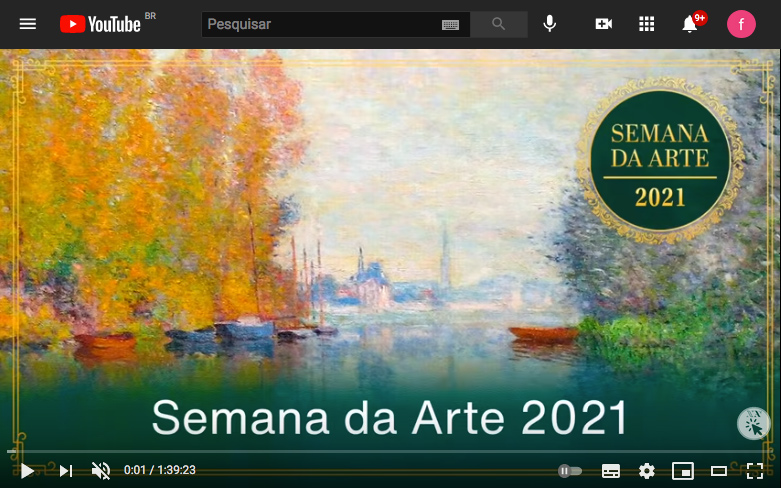 The event, which is annual, was held online for the second year in a row and also included themes such as "Life as art" and "Learning with Johann Sebastian Bach and his music", given by the CEO of New Acropolis Brazil (North division), Luis Carlos Marques Fonseca, and by Professor Leandro Aguiar, respectively. In all, the program has already reached 163 thousand views on the youtube channel.
The Week of Art is an event held annually in all units of New Acropolis across the country. It is a moment dedicated to reflection and reaffirmation of the value of art for human life.
Anyone who wants to check out the lectures can access the event's playlist through the link: https://bit.ly/SemanaDaArte21