Keeping the environment green and clean (Germany)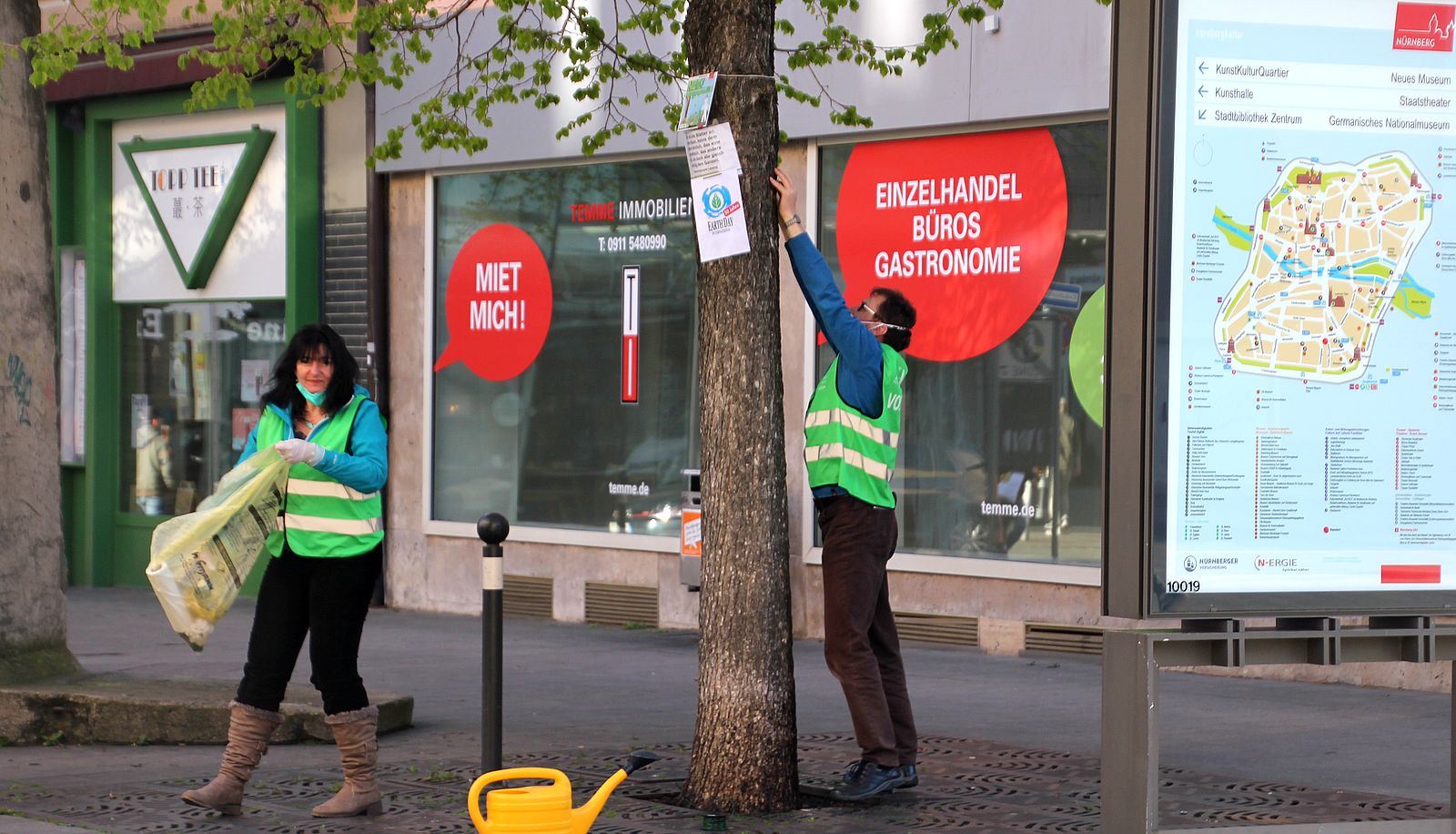 New Acropolis Germany took the opportunity of the international "Earth Day" to make an extra effort in their ongoing ecological projects in Munich, Stuttgart, Nuremberg and Leipzig.
In Nuremberg, for example, volunteers of NA performed a special clean-up around the group of trees they are responsible for.
They also set up a "bug hotel" for insects, installed hanging baskets with flowers and watered all the plants – small but steady steps towards a greener, healthier and more natural living space in our cities.