"Book of the Year" award to the book published by New Acropolis (Ukraine)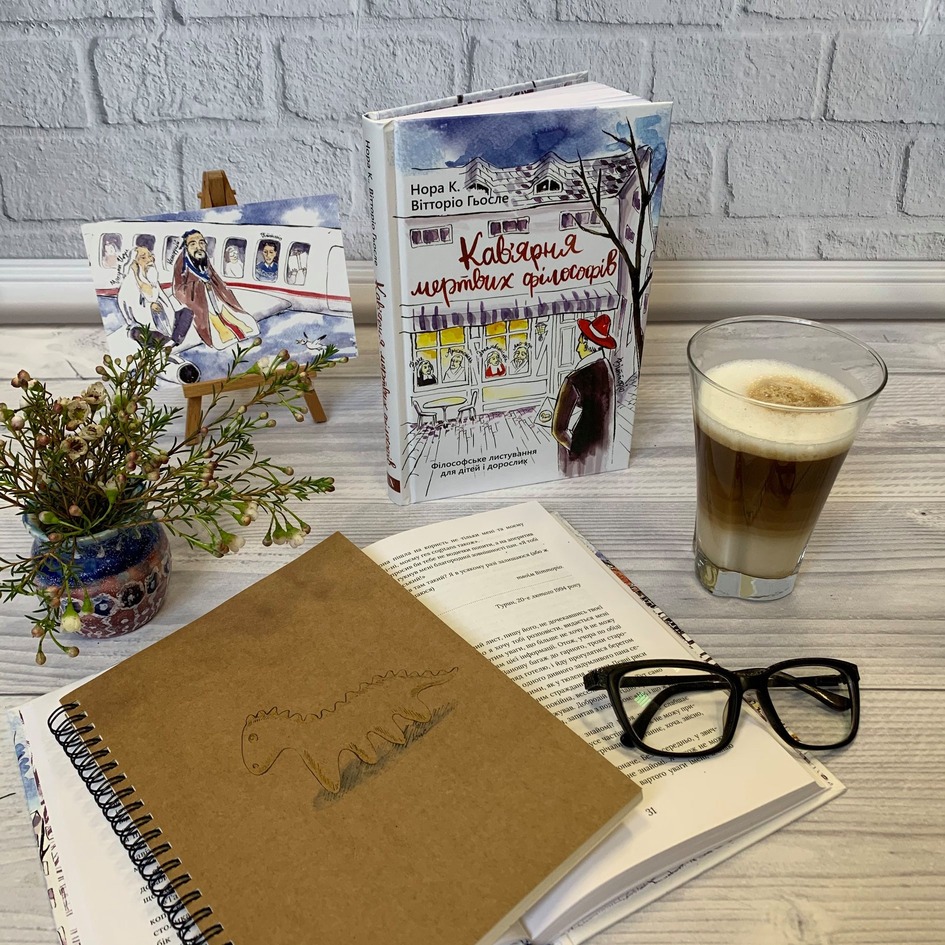 The book "The Dead Philosopher's Cafe" by Nora K., Vittorio Hosle, was announced as the winner of the All-Ukrainian competition  "Book of the Year 2020". It won in the category book for youth and was selected from 52 books that have been nominated in this category.
The All-Ukrainian competition in conducted annually from 1999 and selects the best Ukrainian books of the current year, published by national publishers. Organizers of the competition are National Academy of Sciences of Ukraine, Vernadsky National Library of Ukraine, Arts Development Foundation  and others.
The book "The Dead Philosopher's Cafe" has been translated from German into many languages. It is the first Ukrainian translation and publication of this book in Ukraine prepared by New Acropolis publishing house. The book consists of authentic letters between the adult philosopher Vittorio Hosle and young girl Nora. She was 11 years old at the beginning of the correspondence, and turned 13 at the end of the book. Nora's asks children's questions which are philosophical. Is the soul immortal? Do animals have consciousness? Is the universe infinite? Vittorio Hosle confidently leads Nora through the labyrinths of philosophical thoughts and together they are searching for answers.