Celebrating International Volunteers Day at Shantivan Garden (Mumbai, India)
New Acropolis celebrated International Volunteers day on 5th December 2021 with an Ecological activity at Shantivan gardens. 20 Volunteers participated in efforts to paint and beautify section of the garden wall and a composting activity.
The work at Shantivan Garden is a part of an ongoing effort by New Acropolis in collaboration with the Mumbai Municipal Authority to revive and support a public garden in the city.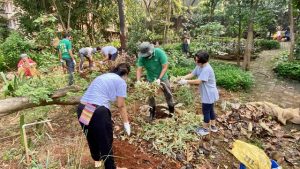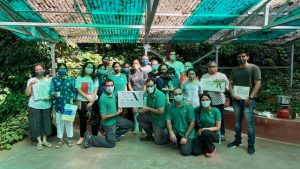 This post is also available in: Spanish