Delivery of donations to families in need (Argentina)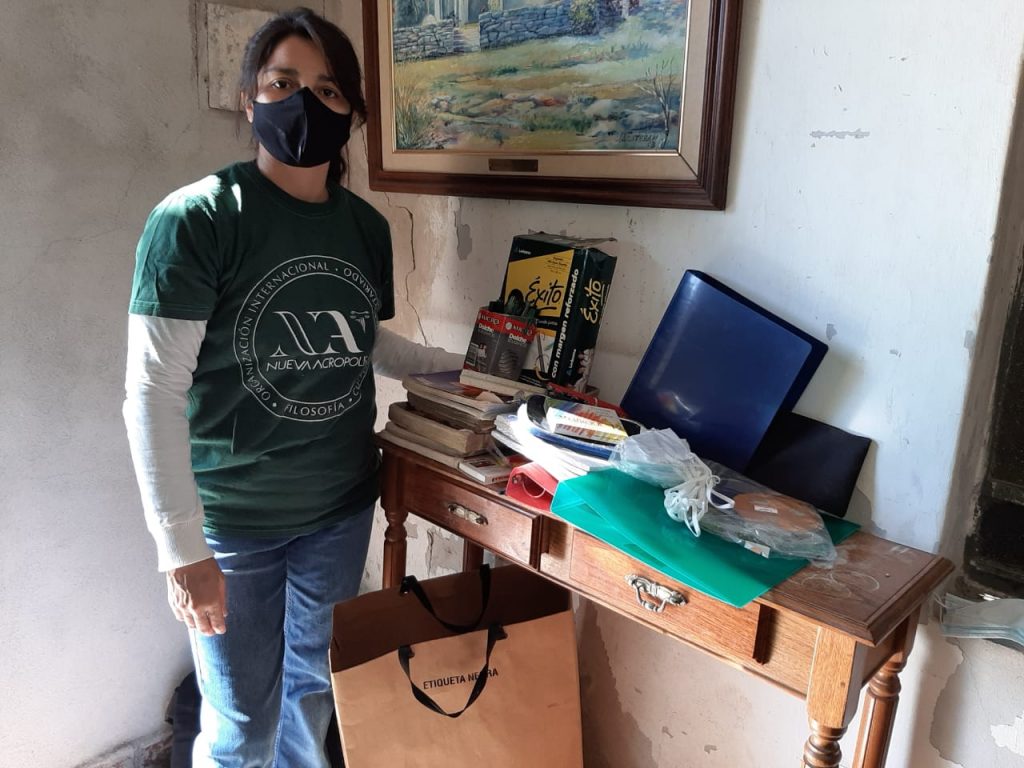 Warm clothes, children's books and school supplies were delivered to the San Vicente Foundation, which supports the most vulnerable families in our city. The donations were collected during the previous months by students, friends and the general public.
We are very grateful to all those who collaborated!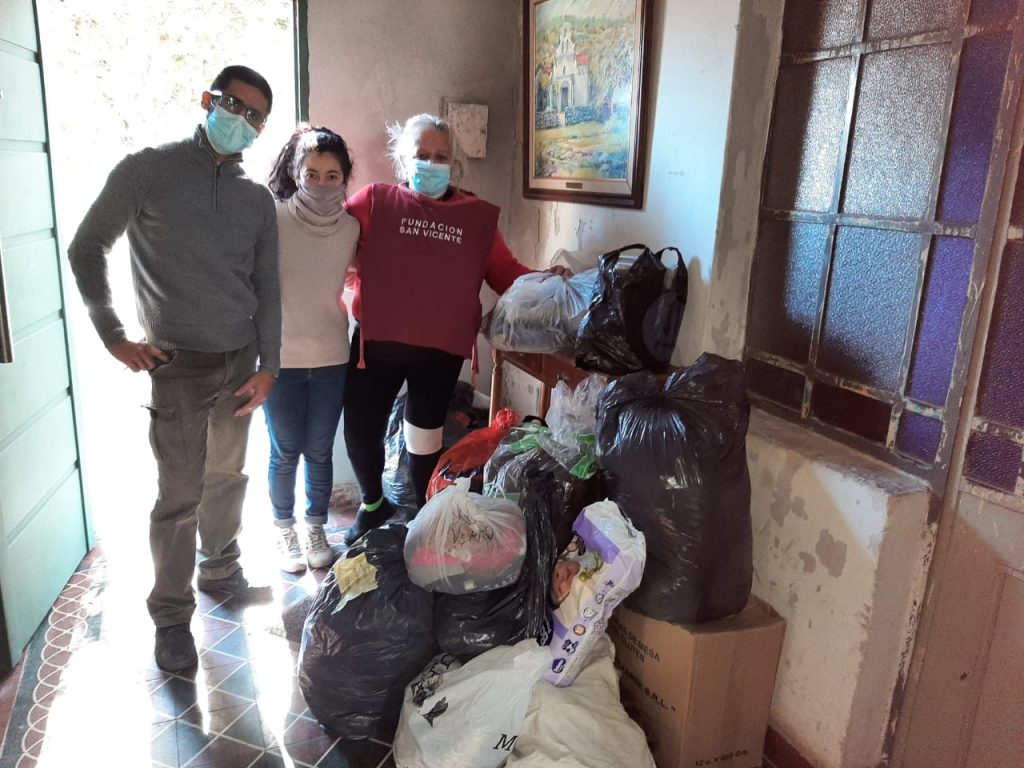 This post is also available in: Spanish