Earth Day Cleanup (Argentina)
At the end of April a cleanup was carried out in the Ecological Reserve Ribera Norte, a locality north of the city of Buenos Aires.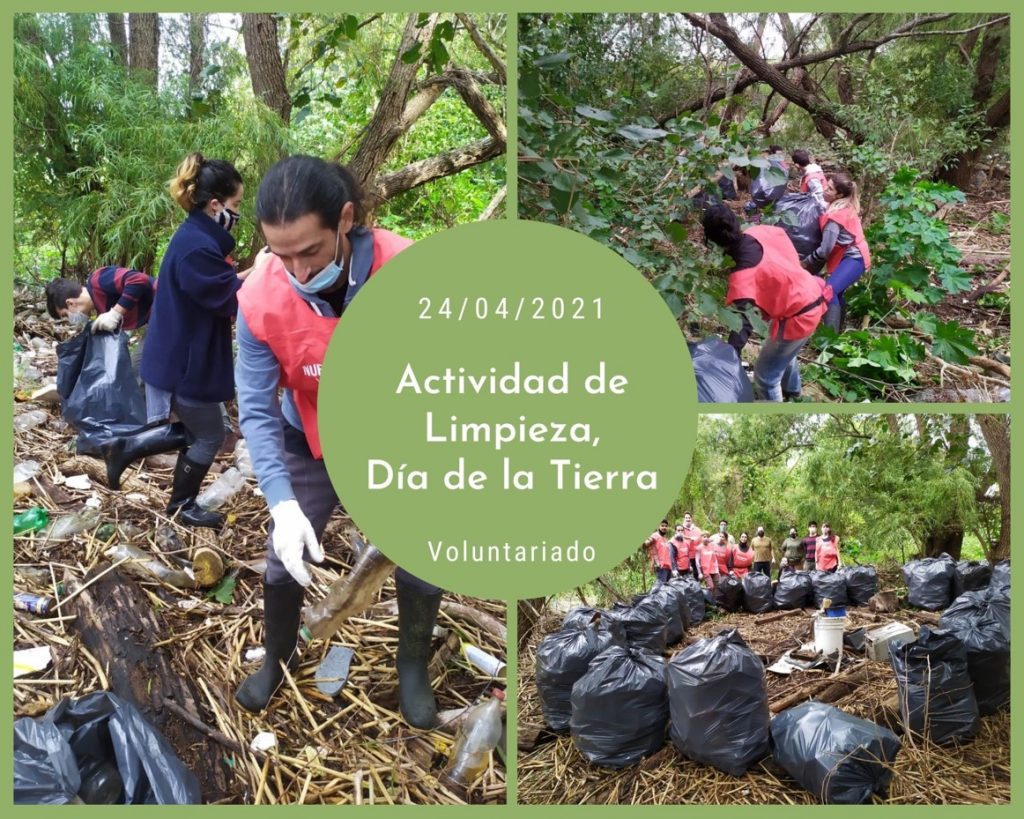 This activity was carried out in support of World Earth Day, declared by the United Nations. Throughout the world New Acropolis carried out special activities in support of this day around the world, which is part of an ecological volunteer programme.