Ecological volunteering (Tegucigalpa, Honduras)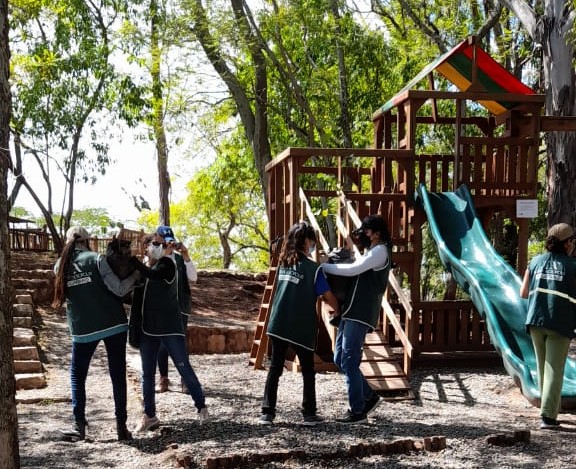 A group of volunteers carried out cleaning and maintenance work at Cerro Juana Laínez, an iconic park in the country's capital. Activities included: cleaning common areas and the nursery, protecting trees and planting 55 ornamental plants.
This activity wraps us, for this year, the series of ecological activities carried out at the park, with a total of 200 trees planted and many other activities to beautify this area of the city.