Music for the Homeless (Győr, Hungary)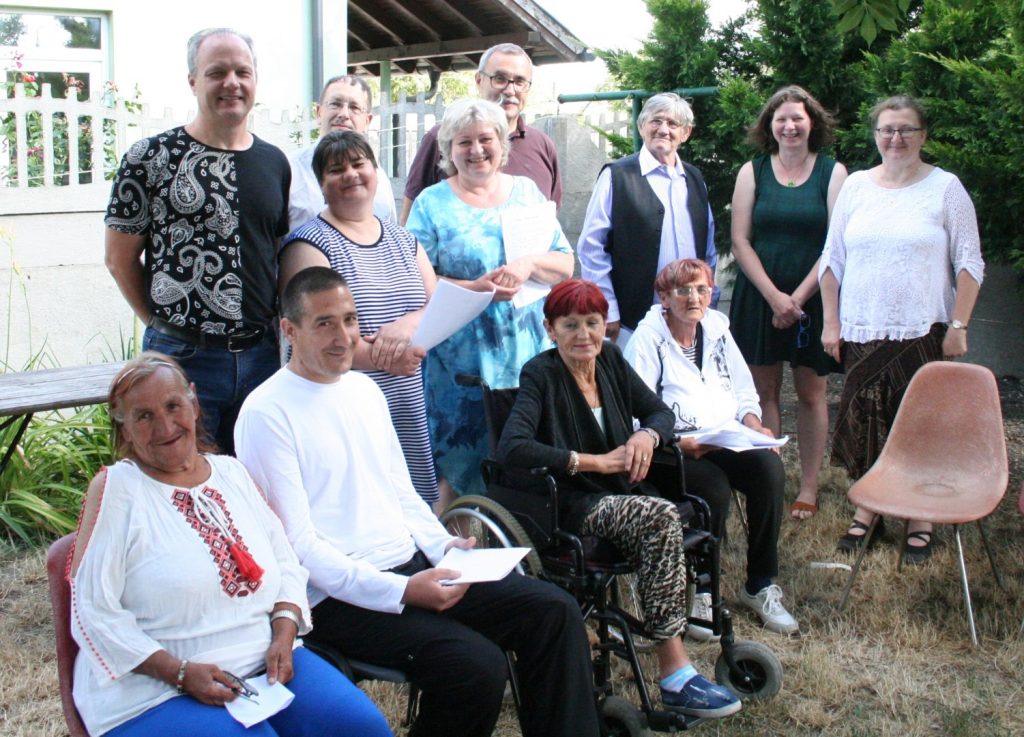 The music group of the Győr centre of New Acropolis held a two-hour music programme at a homeless shelter in Mosonmagyaróvár. Thanks to the work of one of the members of the group who works as a social worker in the institution, six residents of the shelter also participated by reading poems, some of which were also sung by the music group. 
The performance was attended by big group of people, including residents and employees of the shelter home and representatives of the charities that support the institution. The programme included songs that are familiar to Hungarian audiences, so the participants could sing along with the group.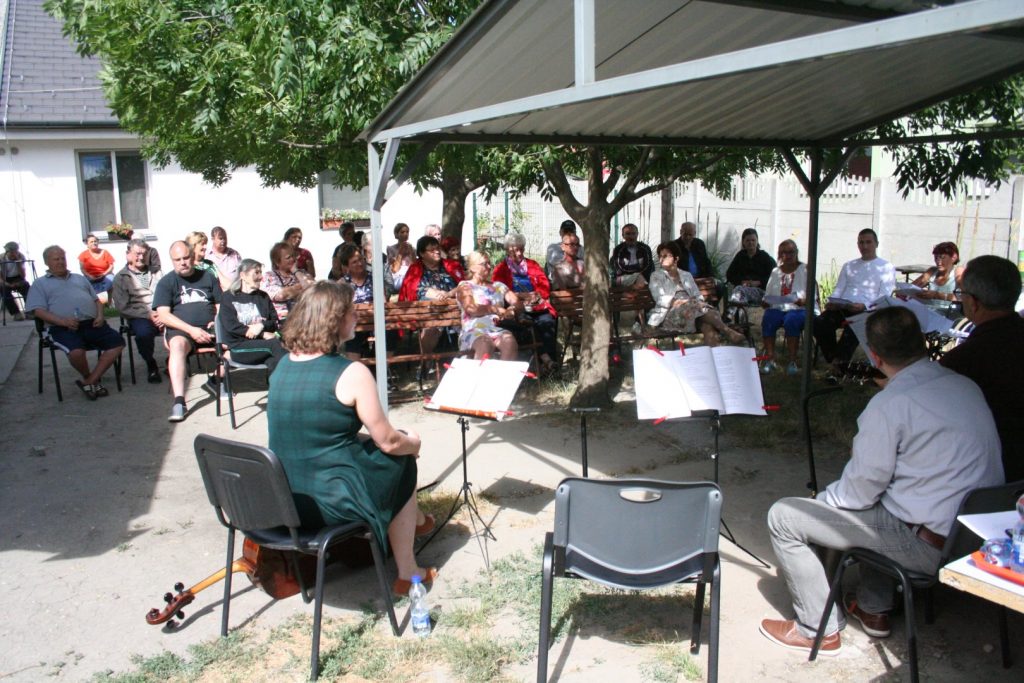 For the people living in the home, this public appearance proved to be a good opportunity to regain some faith in their ability to share values with others. A staff member at the homeless shelter told the local paper that the poems and the act of singing together conveyed such universally human thoughts and feelings that helped everyone present to experience their own worth. The music group plans to continue working with this organization in the future.