Reforestation with Native Trees: Last Stage of the "Urban Forests" Project (Córdoba, Argentina)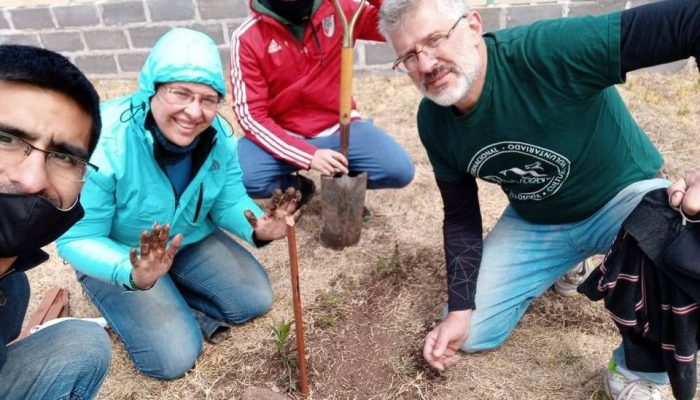 This is the last stage of the Urban Forests Project, an initiative that began in February 2019 promoted by the biologist Luisina Battiston, with whom we joined forces in this beautiful project for the protection of our urban native forests.
In the process we learned to identify our trees and their seeds and patiently collect them. With the seedlings in hand, the task was to reforest public and private areas.
On our visit on Saturday 3rd October to the north of the Cordoba mountain range, which has been heavily affected by recent forest fires, we decided to designate one of the seedling batches of this project to reforest that area.