Winners of the 'Letters to Humanity' (3rd Edition) contest are announced (Bilbao, Spain)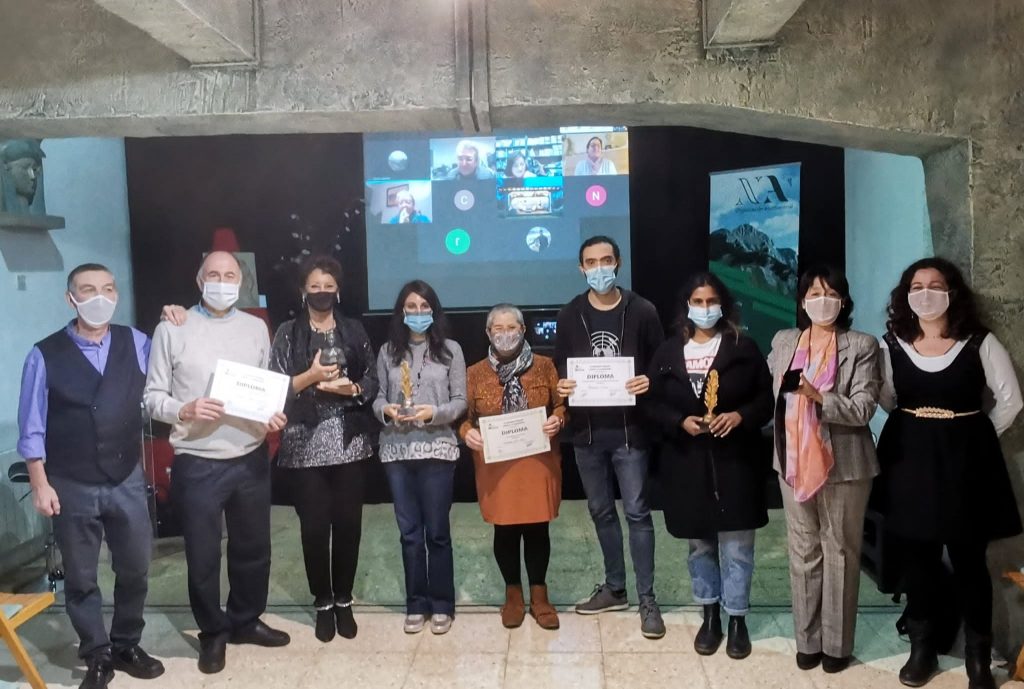 Winners of the "Letters to Humanity", third edition, were announced. This time the theme was: Fortitude.
The motto, chosen at the beginning of the year, unexpectedly proved to be relevant, as humanity has had to resort to this value to fight a "small but strong" virus, as one of the winning letters stated.
This contest invites all participants and every reader to reflect in different ways on each of the proposed values.
The Jury panel was composed, like the previous year, of:
Carmen Martínez, poet and writer
Agurtzane Estrada, journalist and writer. Founder of the Agalir Publishing House, Solidarias Publications
Vicente Penalva, director of the Arjuna Library of the Imaginalia Center of Alicante and founding partner of the literary forum El Libro Durmiente where, to promote reading, he carries out various activities around books and their authors
The handwritten letters have been on display so the public could enjoy reading them.