World Book Day (Zagreb, Croatia)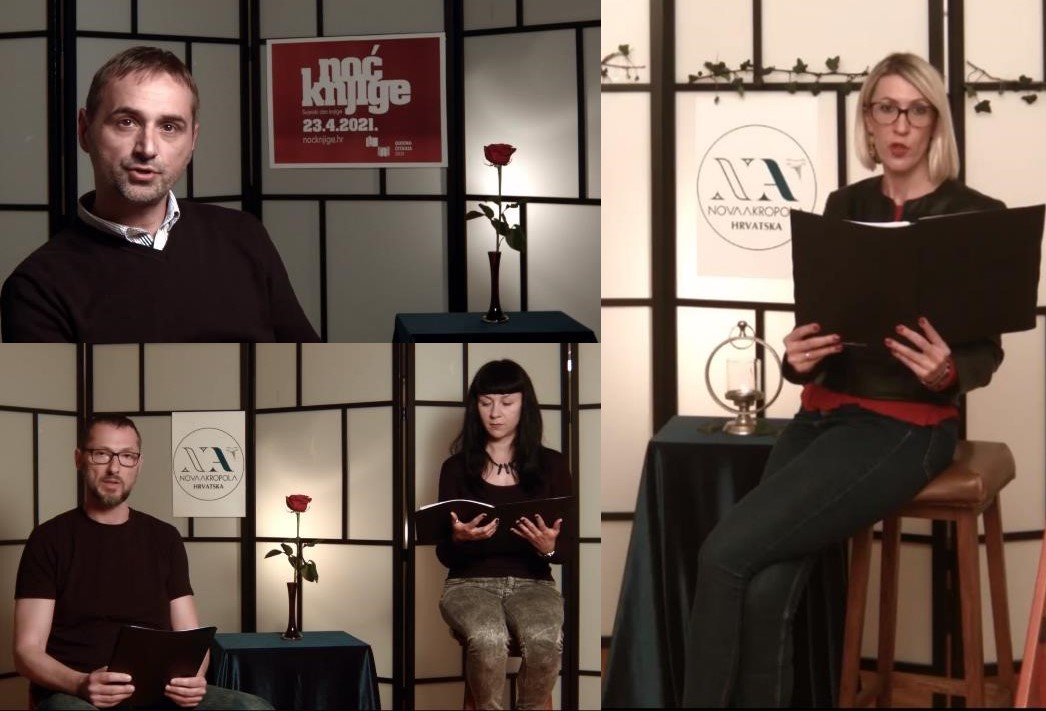 Members of the New Acropolis joined the celebration of World Book Day in Croatia, which was dedicated to the theme of the Healing Power of the Books.
Through the virtual reading named "Stoics as a medicine", the topicality of Stoic teaching was highlighted and followed by interpretations of the thoughts of Epictetus, Seneca, and Marcus Aurelius as the most famous representatives of Roman Stoicism.
This virtual reading room has been completed with member answers to the question "What does reading mean to you"?
The healing power of the book was a good stimulus to reflect on the role of the book and the value of reading.