Archery tournament (Mexico)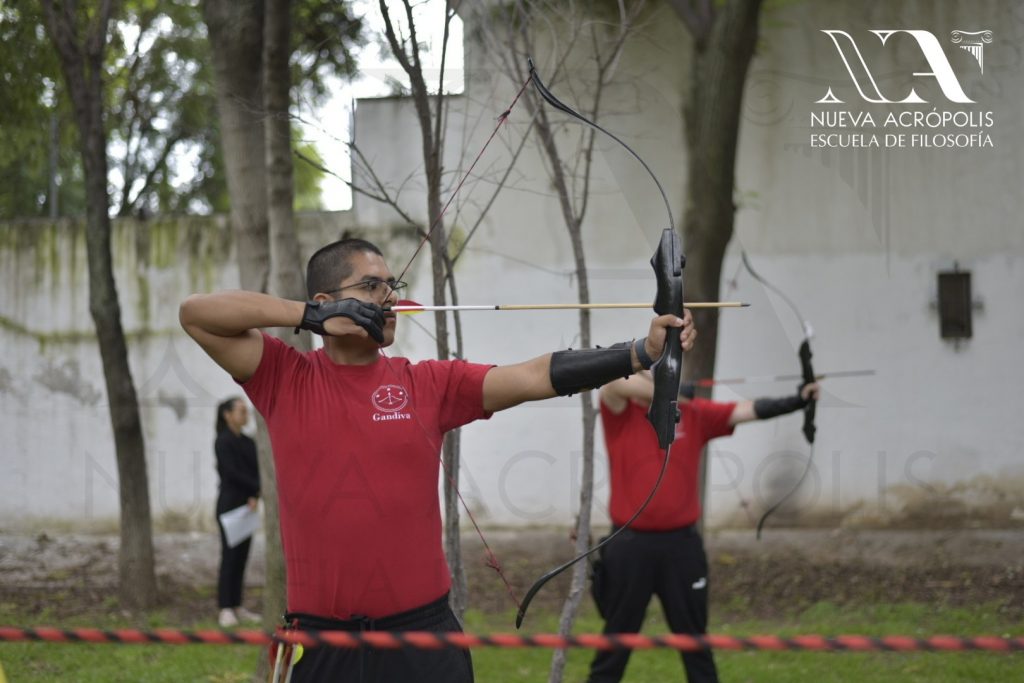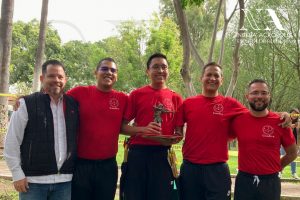 First archery tournament of the GANDIVA workshop, where participants from the cities of Leon, Guanajuato and Mexico City gathered to put into practice the skills and values developed during the program. On this first occasion, the group of contestants showed their skills in the categories of 7, 14 and 18 meters.
This ancient art helps us to develop and practice skills such as concentration and attention among other values.