Bologna celebrates the Earth Day (Italy)
On Earth Day, New Acropolis Bologna organized an event in the Giacomo Bulgarelli Garden, with the support of the Bologna City Council (Quartiere Porto Saragozza)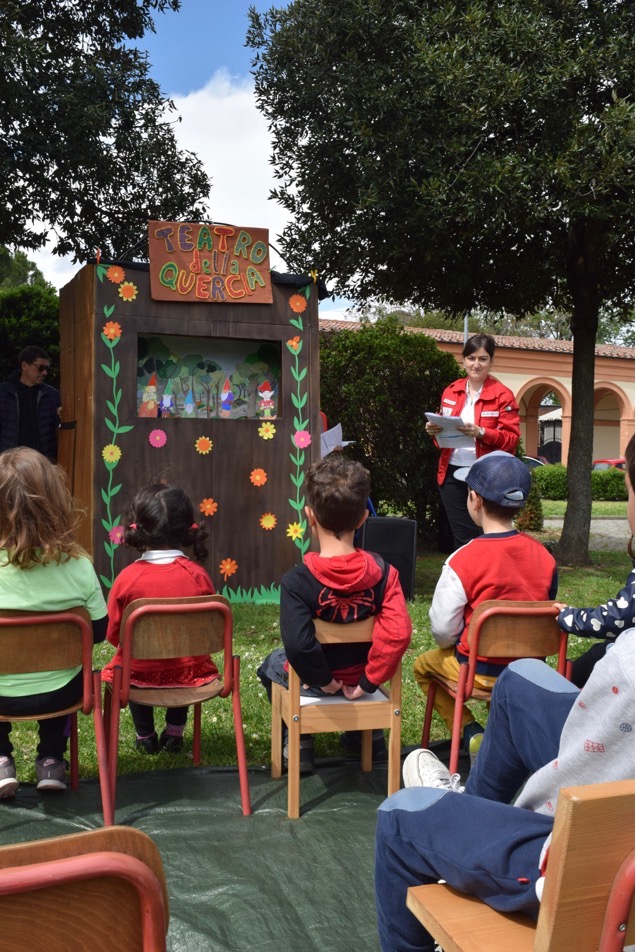 The activity began with the inauguration of the "Exhibition on Biodiversity", a series of panels resulting from the research of some volunteers, who also presented them to visitors.
A children's show was also offered to the little ones in the small "Teatro del Roble", a cardboard puppet theater built specifically for the occasion. The dwarfs were the protagonists of the cheerful and colorful story that, at its conclusion, gave those present an ecological and philosophical message.
"The Voice of the Trees" is the name of a cultural walk to which any citizen present was invited. Some volunteers illustrated the origins, characteristics, symbols and legends linked to the oldest inhabitants of the garden, the trees, to offer them the ability to tell their own story.
The event was a beautiful opportunity to spend time together in the natural spaces of the city of Bologna.
To end this wonderful day, two circular folk dances rich in harmony and rhythm: a small token of gratitude to our Mother Earth, who gives us everything we need.