Educational excursion in our city (Greece-Piraeus)
Aiming to get acquainted with the history of Piraeus city better, we visited various important places and monuments of the city: Porto Leone, Aphrodite's bay, the Prophet Elias' church.
We revived myths and legends, experiencing our city's past in the present and getting inspired for the future.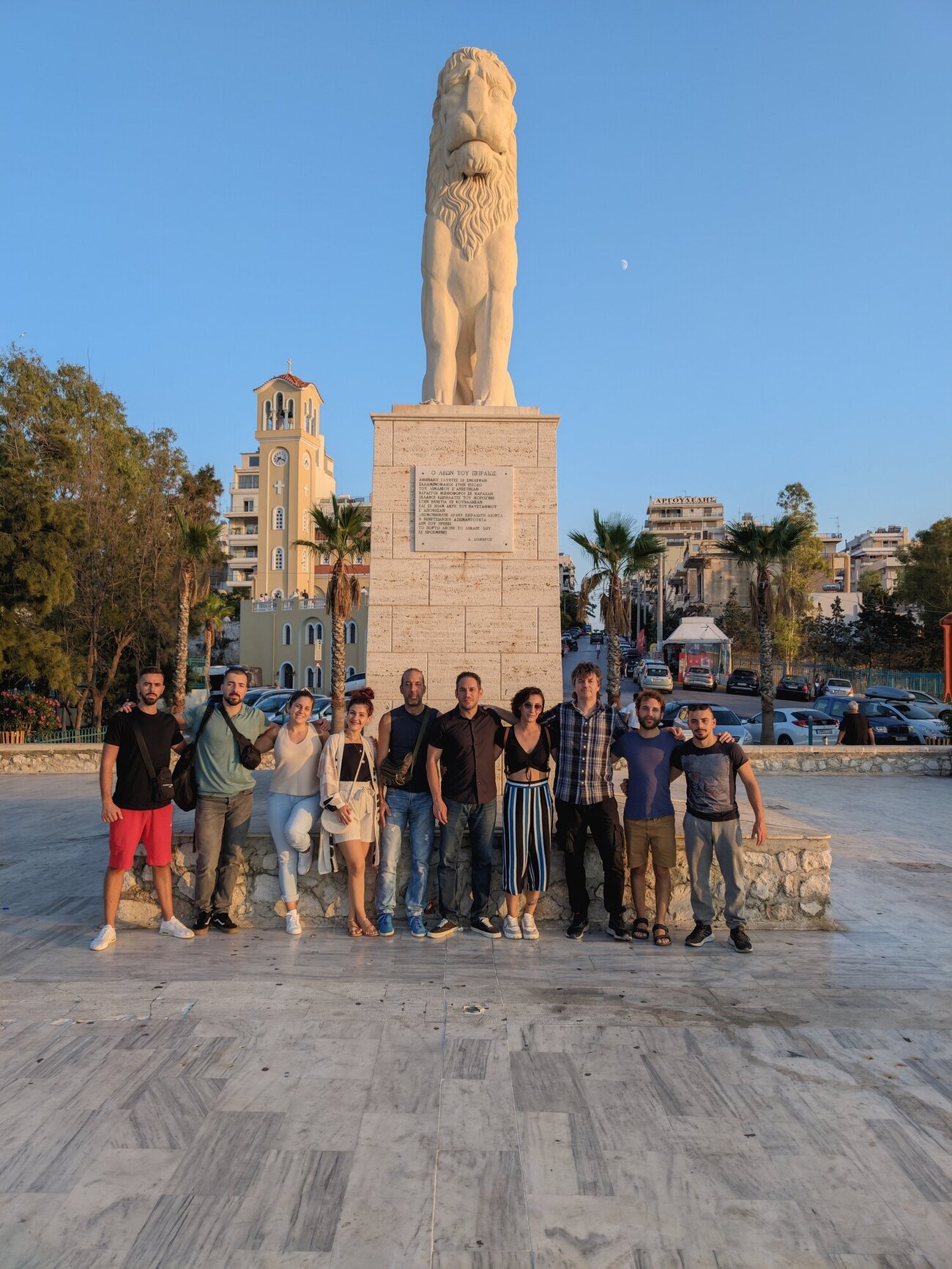 Porto Leone: Α copy of the Lion Statue which was first placed at the entrance of the central port of Piraeus city.