"Mother Earth" festival (Russia)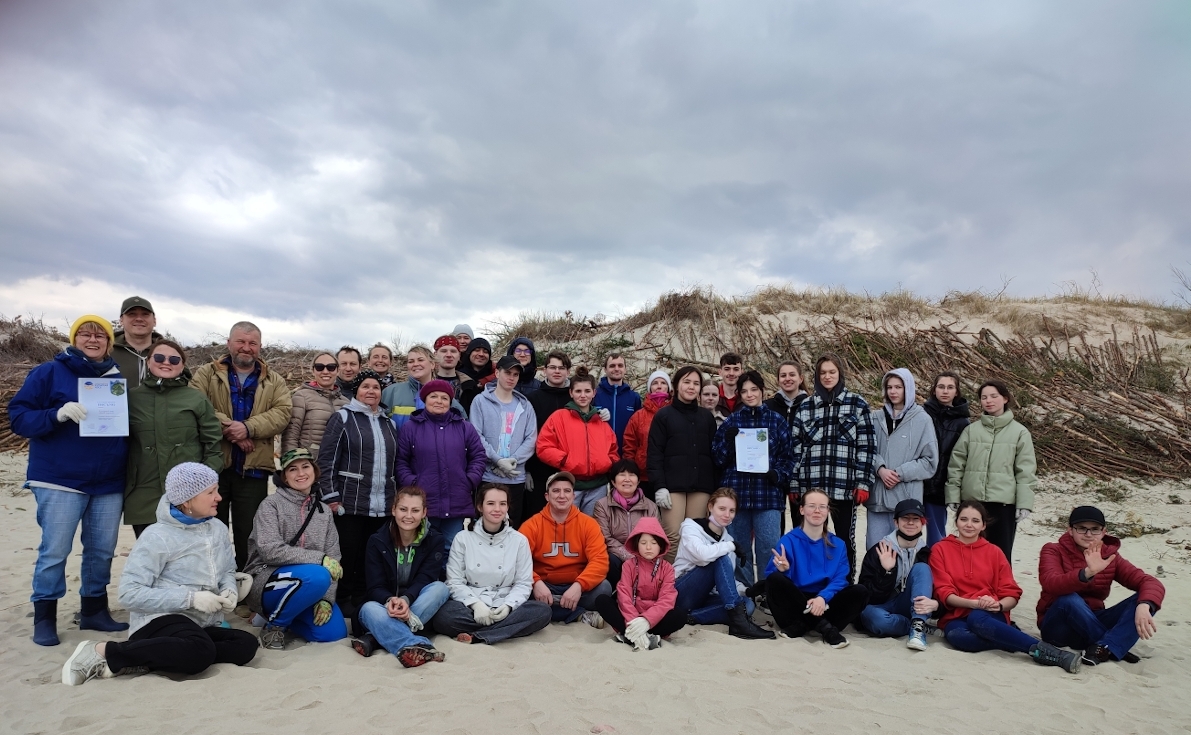 More than 30 environmental activities were held in 15 Russian cities dedicated to International Mother Earth Day.
In Samara, Novosibirsk, Vladivostok and Moscow there were held public talks on scientific and traditional approach to understanding the Earth as a living organism and the mutual influence of mankind and planet on each other.
Public playing "Guardians of the Earth" board game was carried out in Moscow and Vladivostok. The goal of the game is saving the planet from the coming catastrophe.
There were held activities on restoration parks and green spaces in the cities. The participants prepared seedlings for planting in areas of the Novosibirsk and Moscow region.
In Nizhniy Novgorod and Moscow volunteers visited shelters for pets to help cats and dogs which need care, walking and socializing.
About 1200 kilos of waste was collected in naturals reserves and parks of Primorskiy and Novosibirskiy region. It was separated for fractions and partly sent for recycling. More of that, dozens of trees were released from ribbons tied up by passers-by. In fact, they cause harm to trees.
In other 6 cities lectures and workshops were organized to raise environmental awareness and approach suggesting 3R – reducing consumption, reusing, separated waste collection and recycling.
In the Kaliningrad region volunteers of the New Acropolis together with administration of natural park "Kurshskaya kosa" restored shoreline which protects the unique site from destruction.
Totally around 400 participants have attended the events of the festival. Each of them has brought closer the moment when both the planet and her inhabitants live in harmony.