Online talk: "Egypt. Wisdom for life" (Argentina)
The Belgrano Centre of New Acropolis, presented the virtual lecture: Egypt, Wisdom for Life.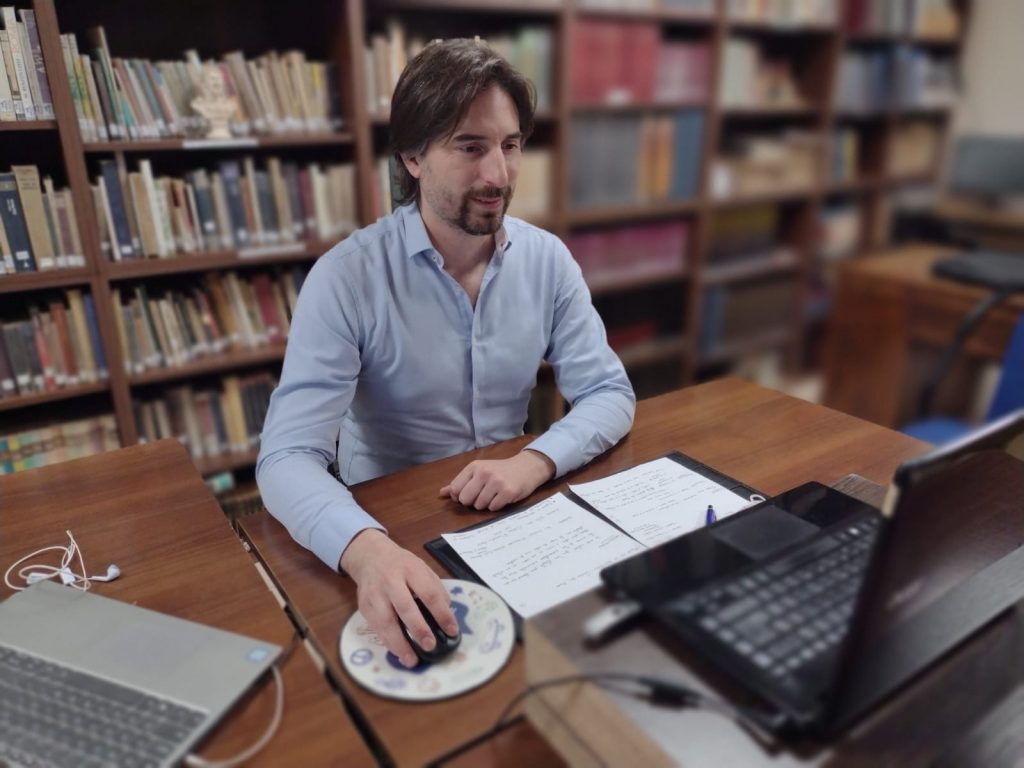 Professor Ricardo Blasco discussed the Egyptian civilization and the attraction and mystery that its legacy still generates today.
Its temples, pyramids, sculptures, engravings and symbols on walls and ceilings, share common elements, an aesthetic identity and a transcendent idea of the eternal and the sacred through symbolic language.