Sensitizing forest walk on Earth Day (Székesfehérvár, Hungary)
On Earth Day, volunteers of New Acropolis in Székesfehérvár organized an unusual forest adventure in the Bakony Mountains. The excursion was interspersed with exercises that helped to build rapport between the forest and the visiting volunteers.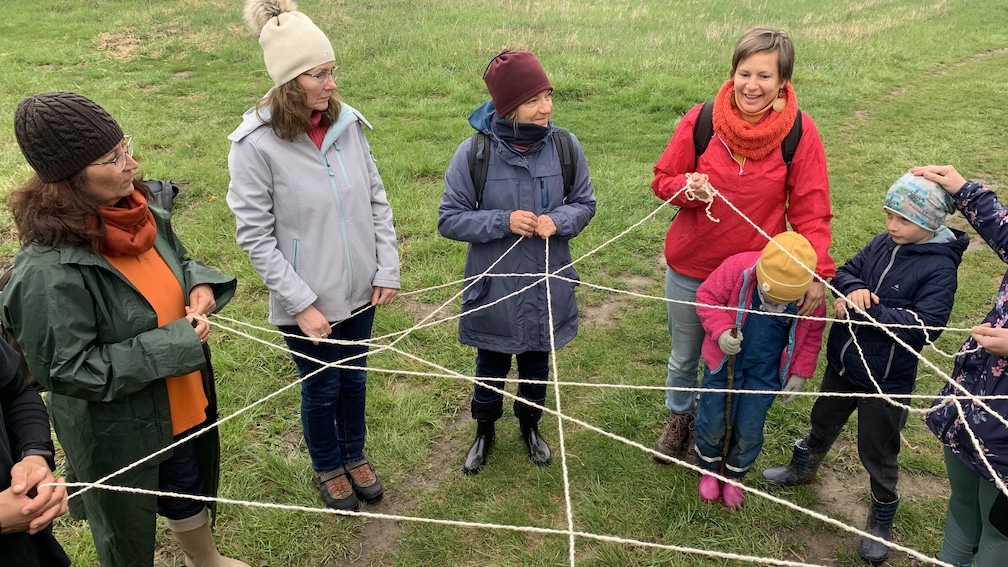 By paying attention to the smells and sounds of nature, the participants were able to more easily experience the unity with nature that the digital world has so distanced us from.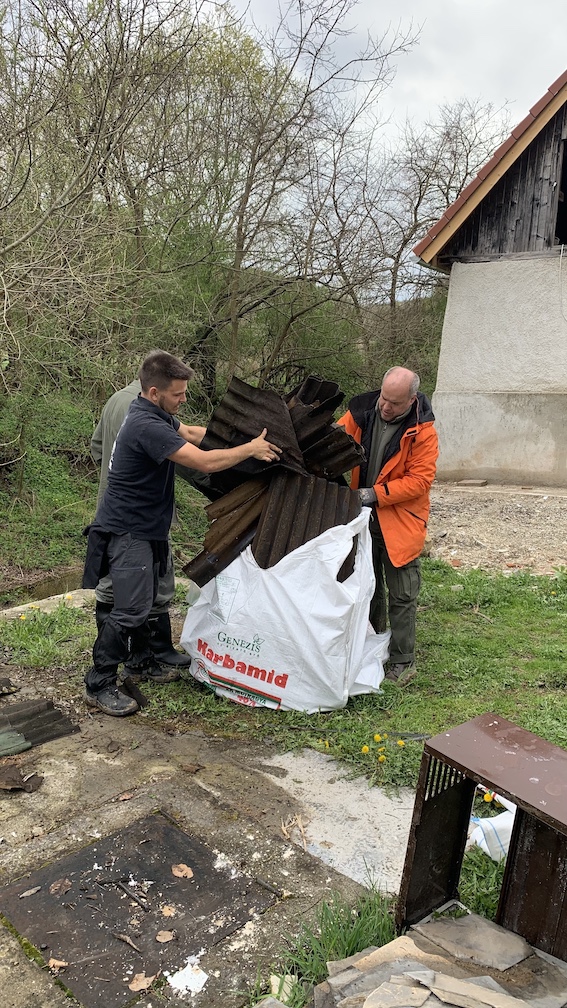 On the way home, participants picked up litter lying in the bed of the Gaja stream and on the hiking trail, in an effort to maintain the interdependent relationship between the planet and its environmentally conscious inhabitants.