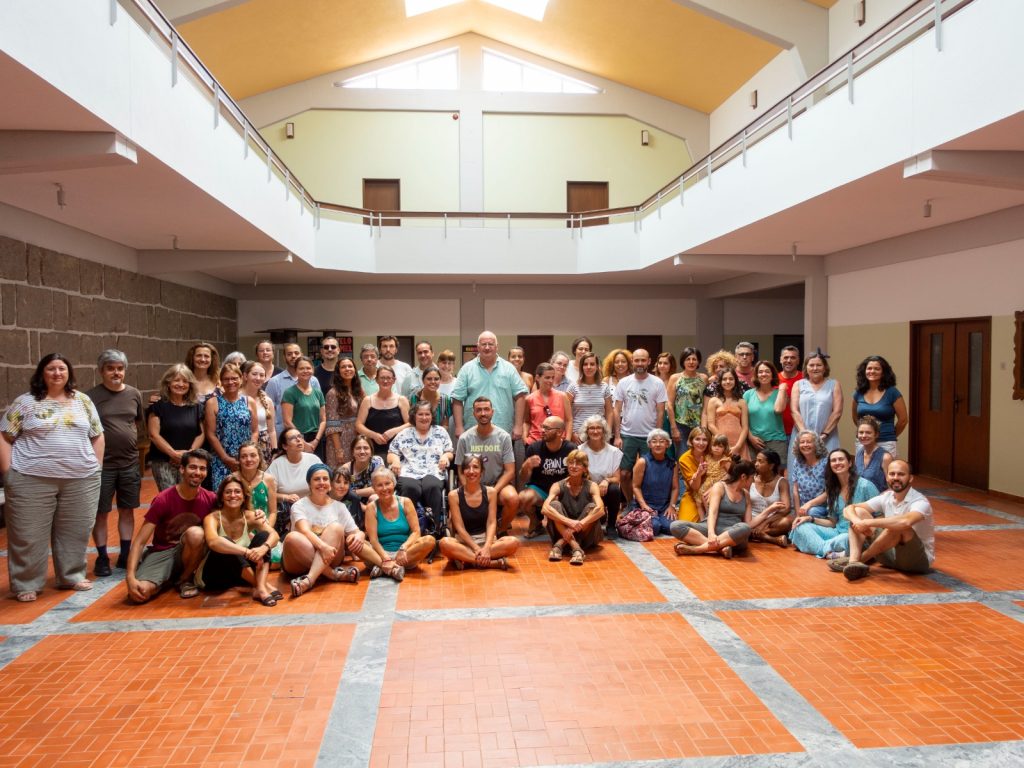 Led by its director, José Carlos Fernández, this summer course – held in a beautiful natural area near the city of Braga – brought together New Acropolis volunteers, who were also able to enjoy nature and get to know it better.
The course included walks in the surroundings, night sky observation and outdoor classes, in an environment far from the noise and bustle of the city.
Current and timeless topics were discussed, which always reside in the human mind and heart, such as: The Platonic Theory of the Prisoner Soul / Nature of a Philosophical Ideal / Destiny of the Human Soul as the Flourishing of all its Faculties / Discipleship and the Mystery Schools.