Uplifting music for the soul (Zaragoza, Spain)
New Acropolis Zaragoza collaborated with the Espacio da Vinci in the organization and promotion of an extraordinary concert. It was an opportunity to enjoy the Trio Val del Arte, formed by bassoon, flute and piano. An activity full of accessible and well-chosen classical music, along with a few pieces of recited poetry.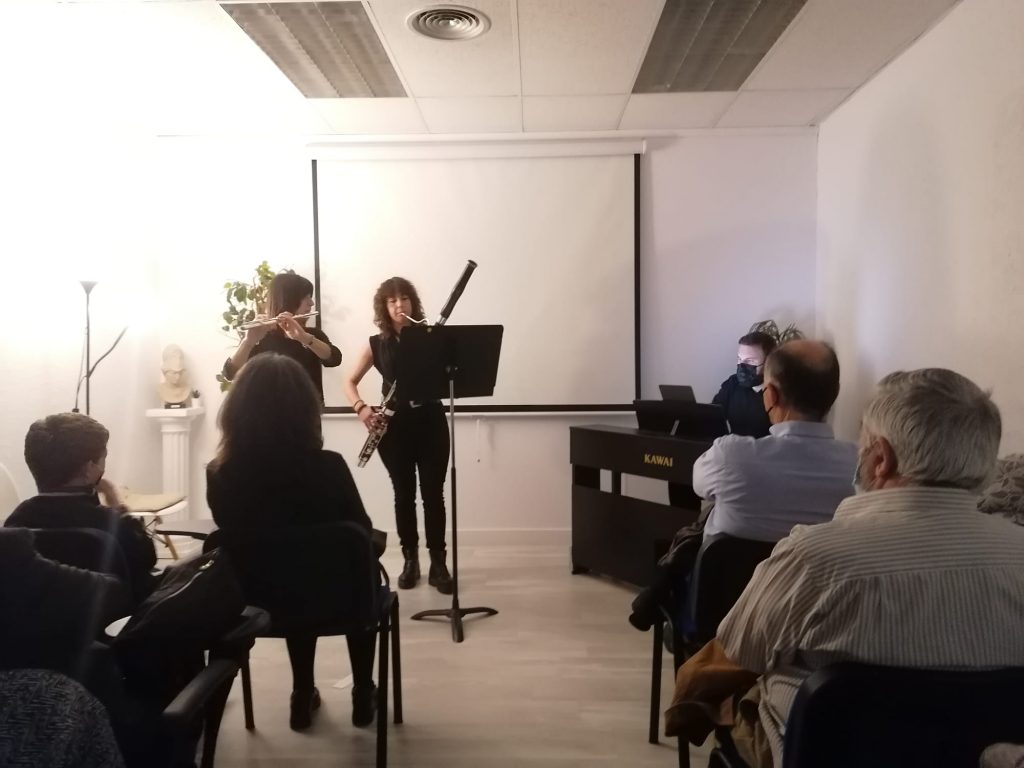 The trio formed by skilled specialists and teachers interpreted works by Johann Sebastian Bach, Donizetti, Beethoven, Massenet, etc. The audience was enthusiastic and fascinated by the explanations given by the musicians. The hall, in spite of not being dedicated to this purpose, offered wonderful sound. The activity was held with limited attendance due to current safety measures and was offered live on Espacio Da Vinci's Facebook Live. Once again, culture, philosophy and music came together to impart philosophical and cultural values that help to make a better world.
Don't miss this unique opportunity to experience music up close:
https://www.facebook.com/Zaragoza.Espacio.Da.Vinci/videos/935790900410146