Walking clean-up: Camino de Santiago, Northern Route (Bilbao, Spain)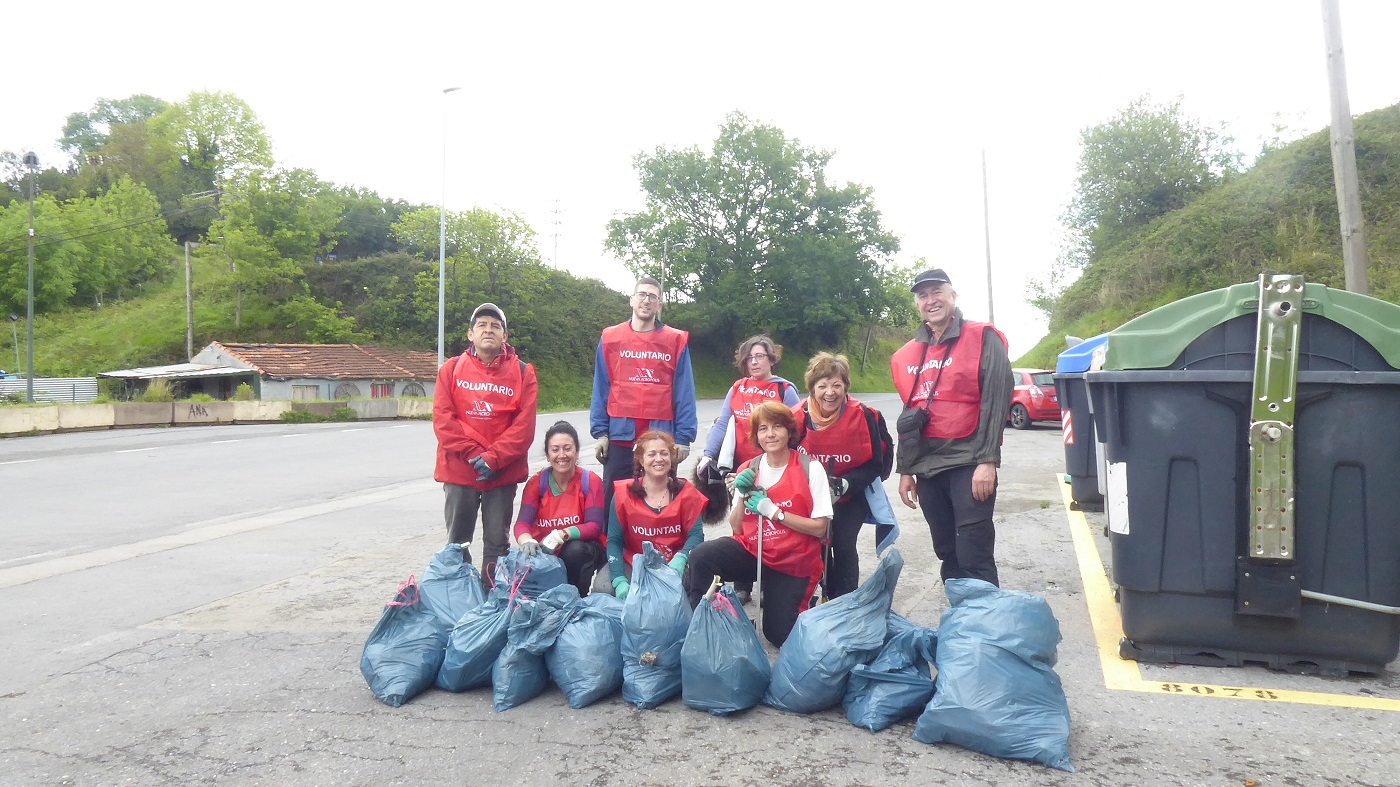 The fourth ecological cleanup activity of this year was carried out. The place chosen on this occasion was the Camino de Santiago, Northern Route or also called the Coastal Route, in the stretch that goes from Altamira to Cruces (Barakaldo).
On arriving at the hermitage of Santa Águeda, the participants took a walk while cleaning the Larrazabal or Forgotten Forest, where the remains of a medieval road are still preserved.
The garbage collected exceeded one hundred kilos, and there is still some left for a new cleanup in the future!