"Warming Hearts 2021" Campaign (Lima, Peru)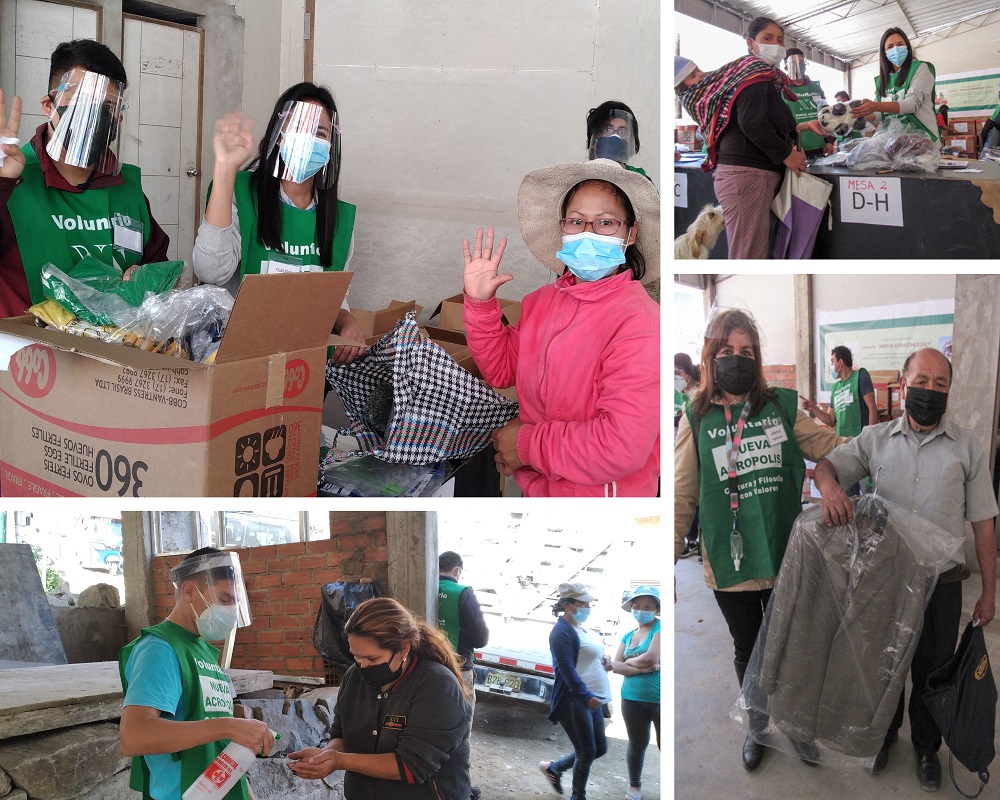 The volunteers of the Lima Center of New Acropolis Peru carried out the campaign "Abrigando Corazones 2021" (Warming Hearts 2021). An opportunity to show solidarity with much needed warm clothes.
This project benefited 740 people from the "Ficus del Pedregal" human settlement (Villa María del Triunfo) and families of elderly people in nursing homes in Lima.
See video: Link 
#Voluntariado #Generosidad #Solidaridad #Ayudasocial