"Cine-Philo": The Little Prince (San Pedro Sula, Honduras)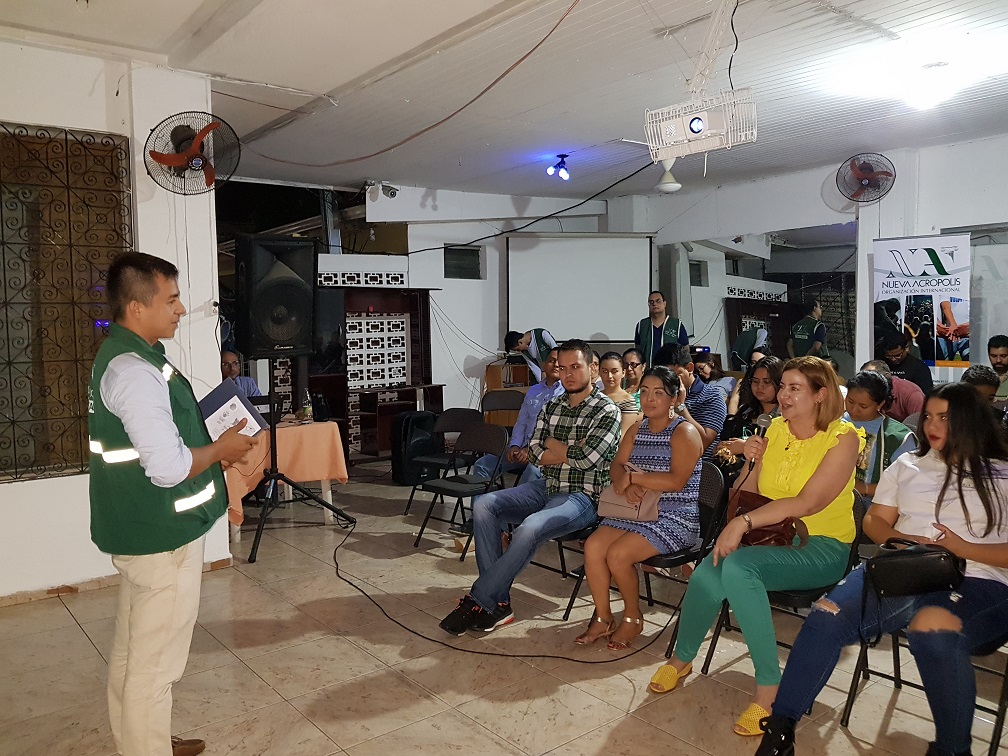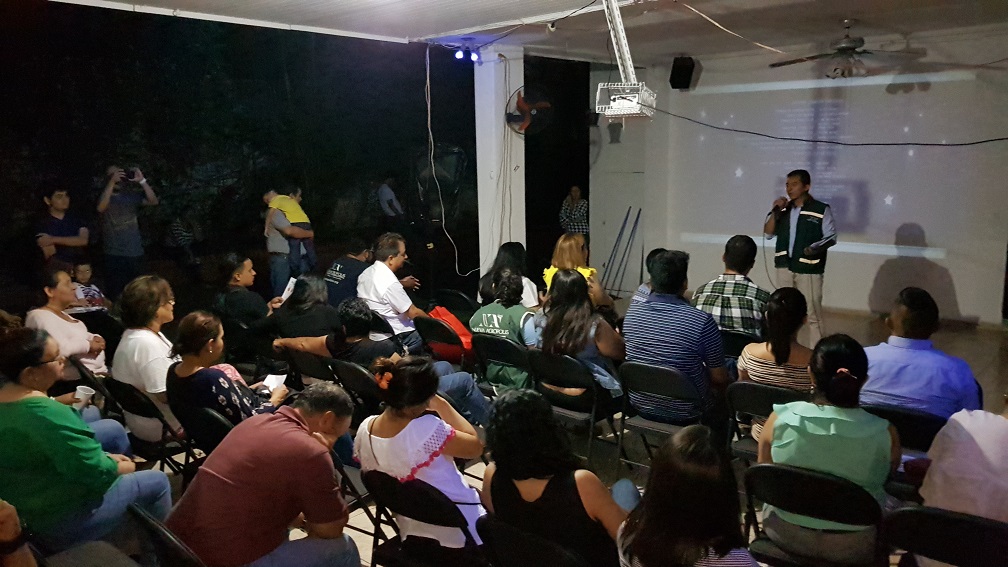 A tribute to the timeless novel by Antoine Saint-Exupéry with the screening of the 2015 French film Le Petit Prince (The Little Prince).
The beautiful film adaptation tells the adventures of a little girl who meets an old aviator and tells him the story of a little prince who dwells in a fantastic world. A work full of philosophy and moving dialogues that make it a must for the whole family to enjoy.