Educational trip to Italy in the footsteps of the Renaissance (Greece)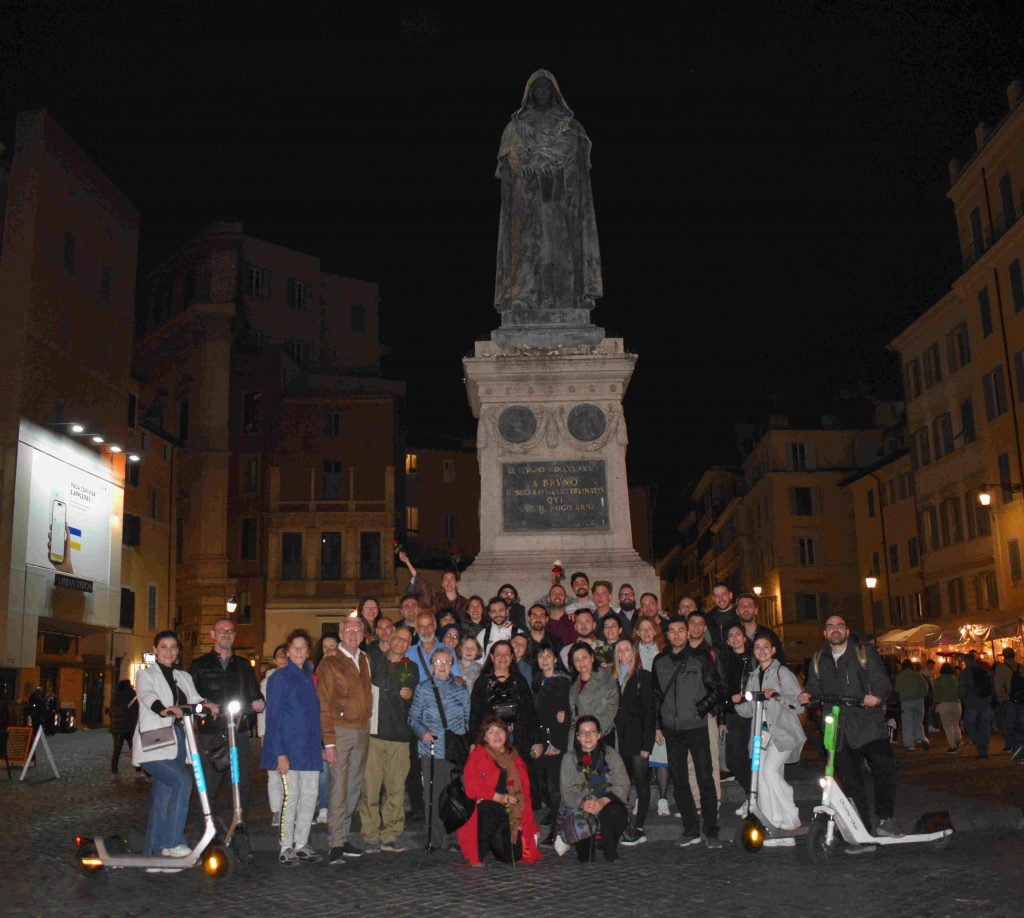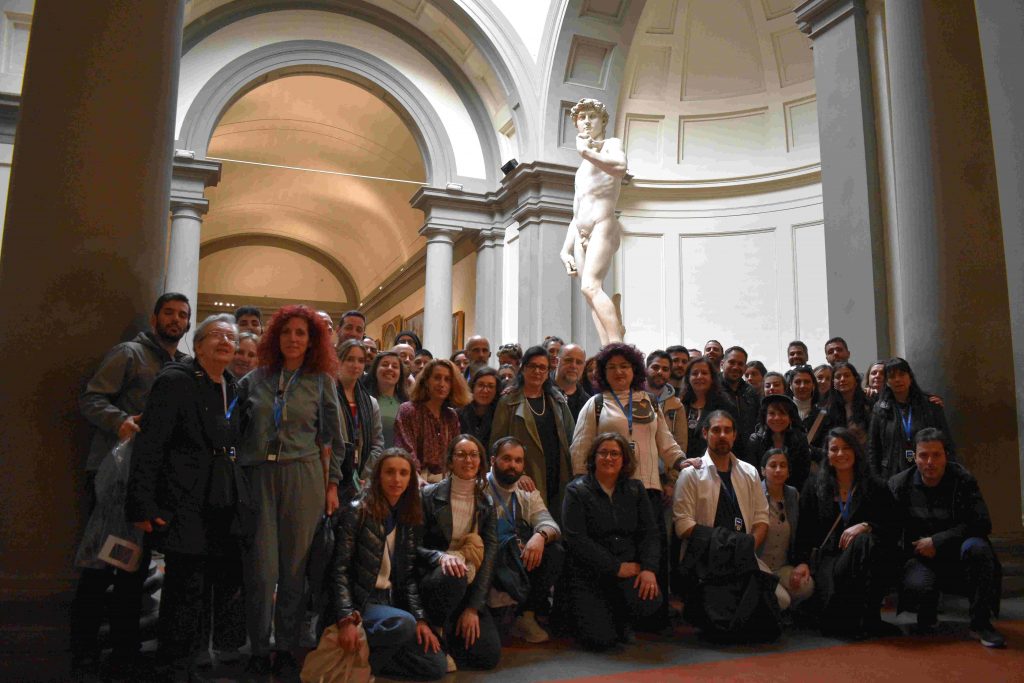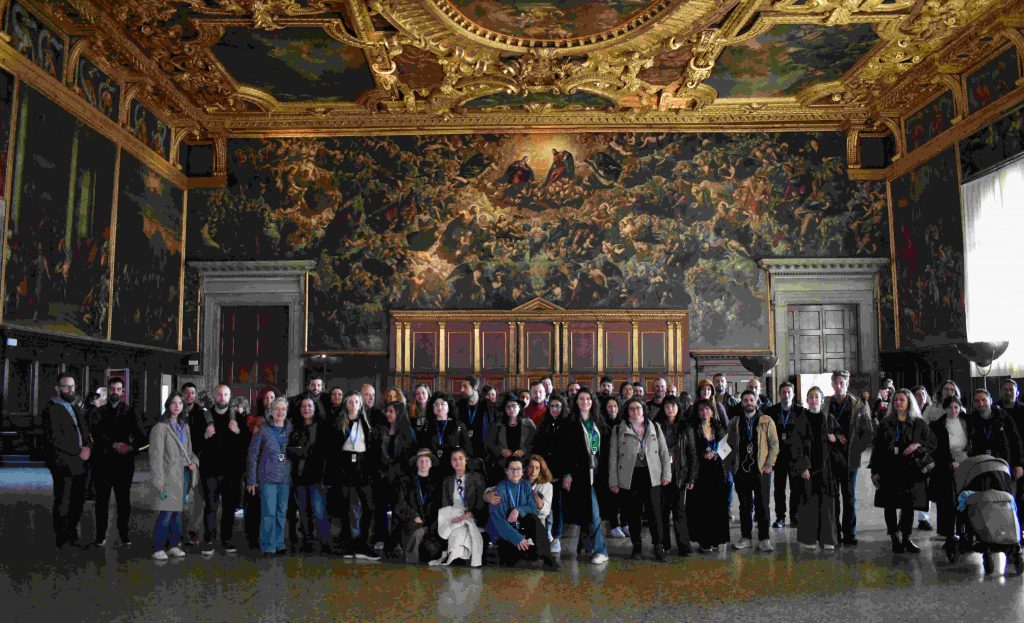 At the beginning of April, a lot of  the the New Acropolis lecturers of Greece made an educational trip to Italy with the theme: "In the footsteps of the Renaissance".
We visited Rome, where in addition to the Renaissance works in its wonderful museums, we were also guided to the greatness of ancient Rome.  Our journey continued in Florence, the "cradle" of the European Renaissance and "home" of some of the greatest figures of Art, Science and Philosophy, which was the "invisible engine" of this era. We finished the trip with a visit to Venice, which with the wealth and prosperity it ensured, hosted several important protagonists of the Renaissance.