Guided tour to Torredonjimeno Monumental (Jaén, Spain)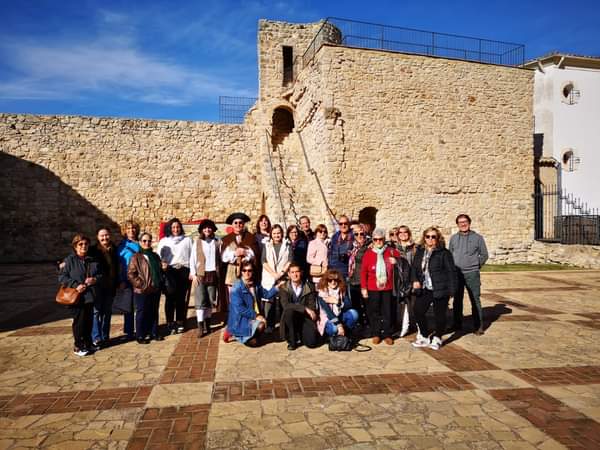 Guided visit to TORREDONJIMENO MONUMENTAL, which is part of the project 'Mirando por Jaén' of New Acropolis, which the association has kept running since 2004.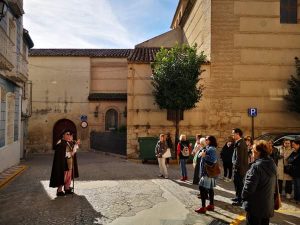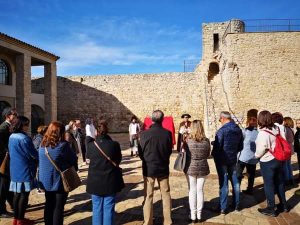 The visit was dramatized with an exceptional guide, playing the role of a blind man with his guide. In this way we had the opportunity to visit the Castle, the Churches of St. Peter and St. Mary, the Monastery of La Piedad, and finally the Visigothic Treasure. The time was well spent, not only in quantity but also in quality.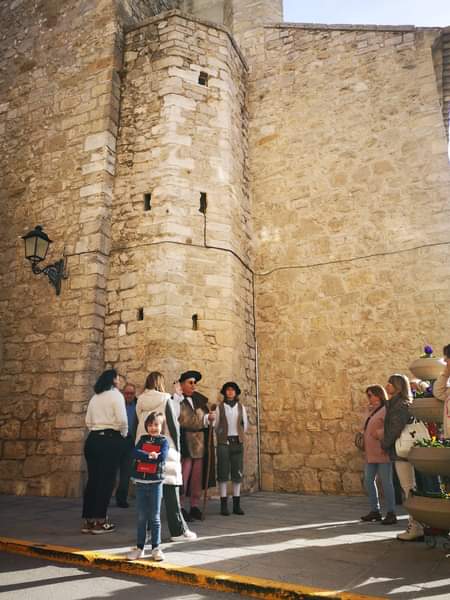 Stay tuned to the New Acropolis program in Jaén for similar visits!