Launching of 'Universitas General Studies'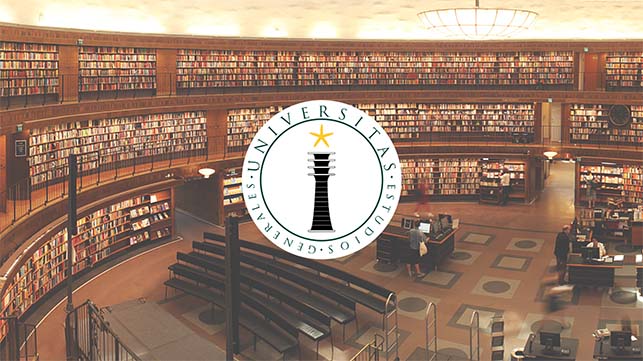 Universitas is an educational proposal of the International Organization New Acropolis in the digital world. It is open to all people who are seeking knowledge and looking to improve their professional and practical skills.
Arts: Architecture, Sculpture, Painting and their mutual influences.
Human Sciences: Anthropology, Sociology, Social Psychology, History.
Communication: how to use and keep up to date with the various tools that make our presence possible in both the virtual and non-virtual worlds.
Economic and Business Studies: Business management, new trends in Economics.

Legal: New solutions for new challenges.
Health: A shared forum for experiences and scientific knowledge, to alleviate pain and improve quality of life.
Musical Arts: Music, dance, theatre and poetry.
Mathematical and Natural Sciences: Mathematics, Physics, Cosmology, Ecology, with their different fields, together with the necessary scientific dissemination at all levels.

We invite you to discover Universitas and its academic proposal.
Visit www.universitas-eg.org and learn more about the courses we offer!