Our Libraries are cultural centers (Heiraklion & Patra, Greece)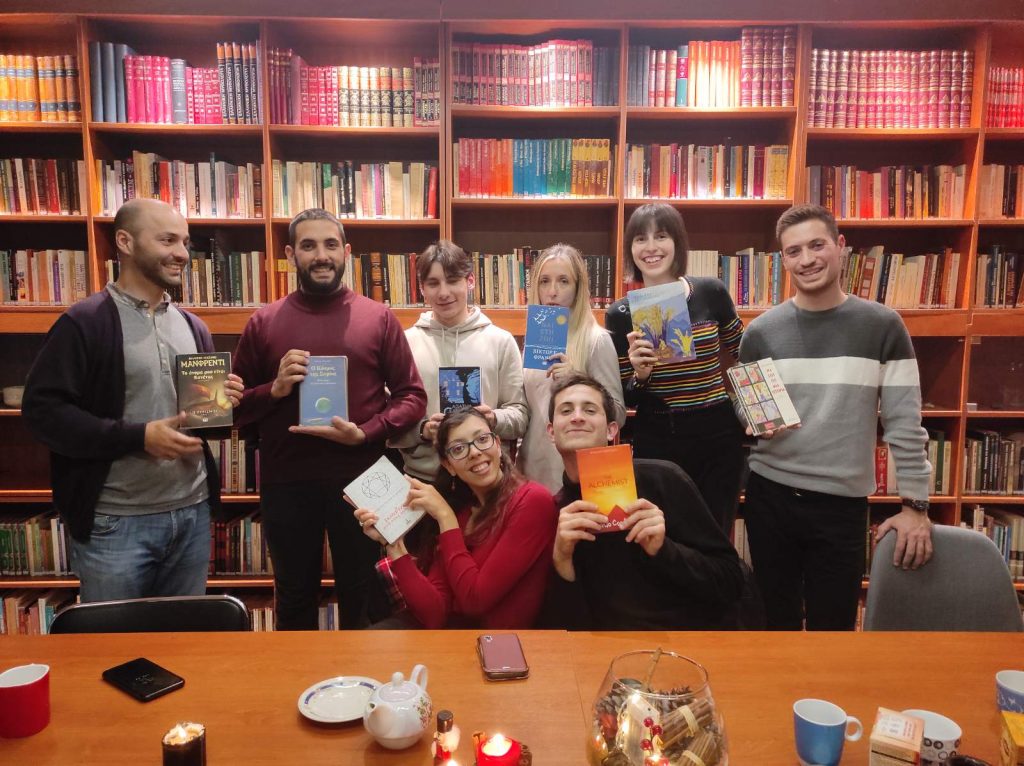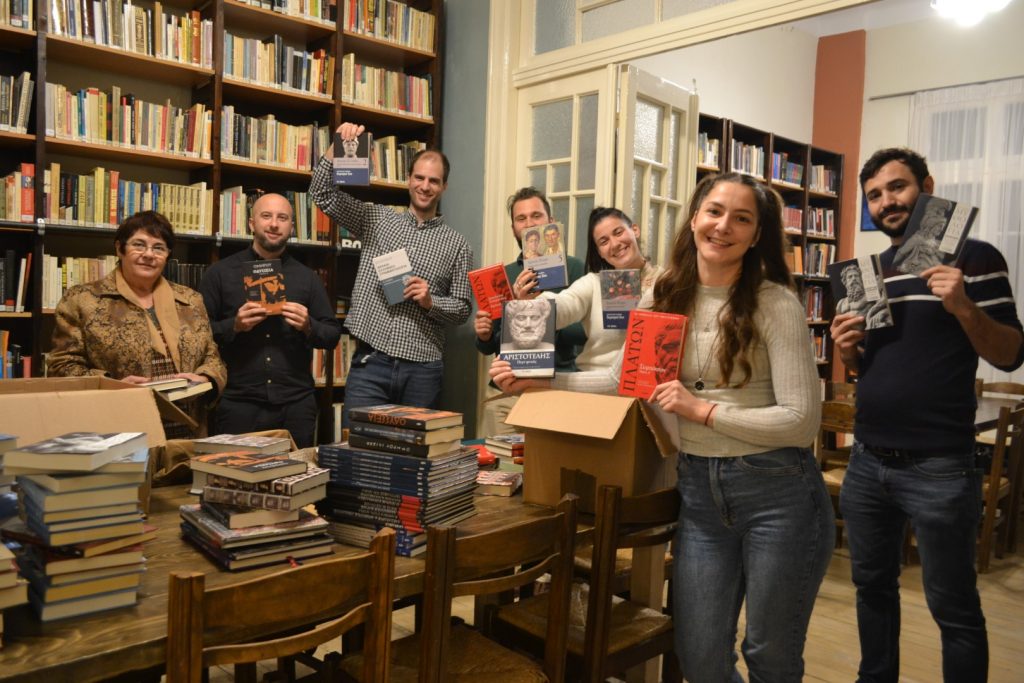 he libraries of our centers are very active and true cultural centers in the cities where they operate.
In Patras, a book exchange night was held, and everyone brought their favorite book, shared some knowledge they gained from it, and gave it away to whoever wanted it. Giving is an act of love and generosity that is worth cultivating.
In addition, at our branch in Heraklion, Crete, a new collection of books was added to our library "Demokritos", which was donated by the publishing house "TO VIMA / ALTER EGKO SA".