Philosophy behind Vivaldi's "Four Seasons" (Fortaleza, Brazil)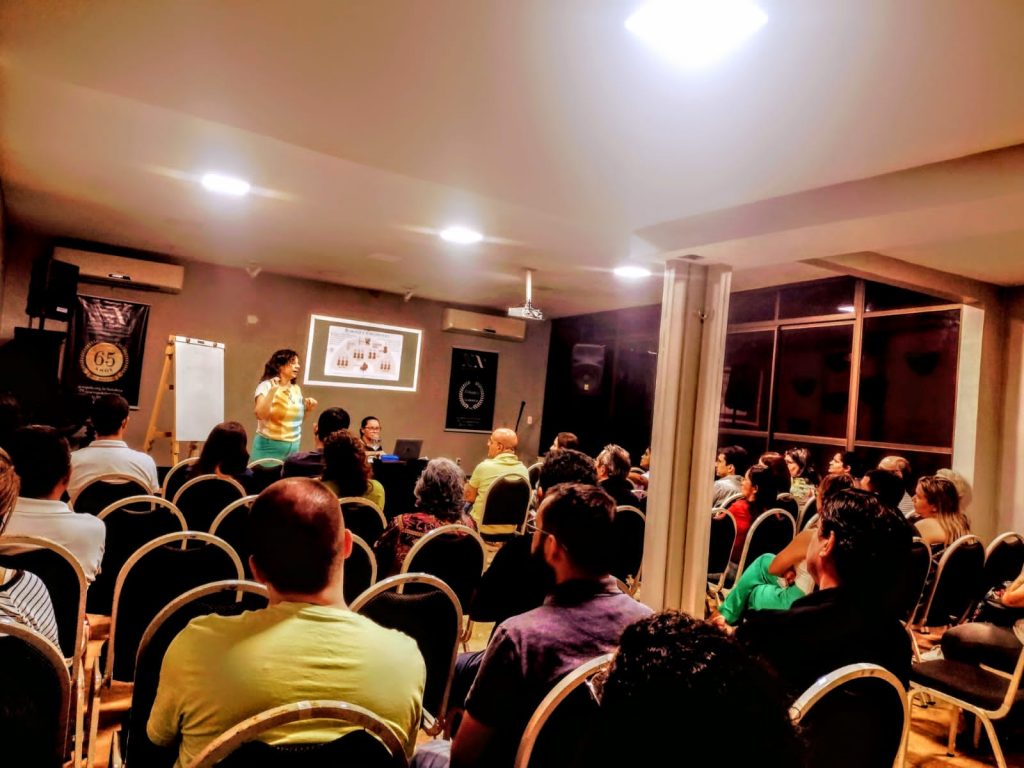 In February, the collection Four Seasons, by the Italian composer and musician, Antonio Lucio Vivaldi, completed 300 years of creation. To celebrate the date, New Acropolis Fortaleza promoted a musical appreciation on the theme.
The compositions describe, in the form of music, scenes of nature, harmonic expressions inspired by the four known phases: Spring, Summer, Autumn and Winter. The work was born in 1723 and was published in 1725, accompanied by four sonnets, which illustrate the music – or the music illustrates the sonnets.
The event was conducted by teacher and pianist Vânia Marques. "We wanted to show how these changing cycles can help us understand life better," she explained.