Solidarity Campaign "Ideas that move hearts" (Jaén, Spain)
The New Acropolis Cultural Association has been carrying out this campaign in Andalusia for more than forty years. In Jaén it is celebrating its 13th Edition. The effort, the good will and the know-how of the volunteers made this event possible, bringing a little bit of magic to the biggest and brightest hearts of our society: those of the boys and girls.
Once the 13th Toy Collection Campaign was over, the parcels were given to the parents, with the idea that they will be the ones to hand them out to their children.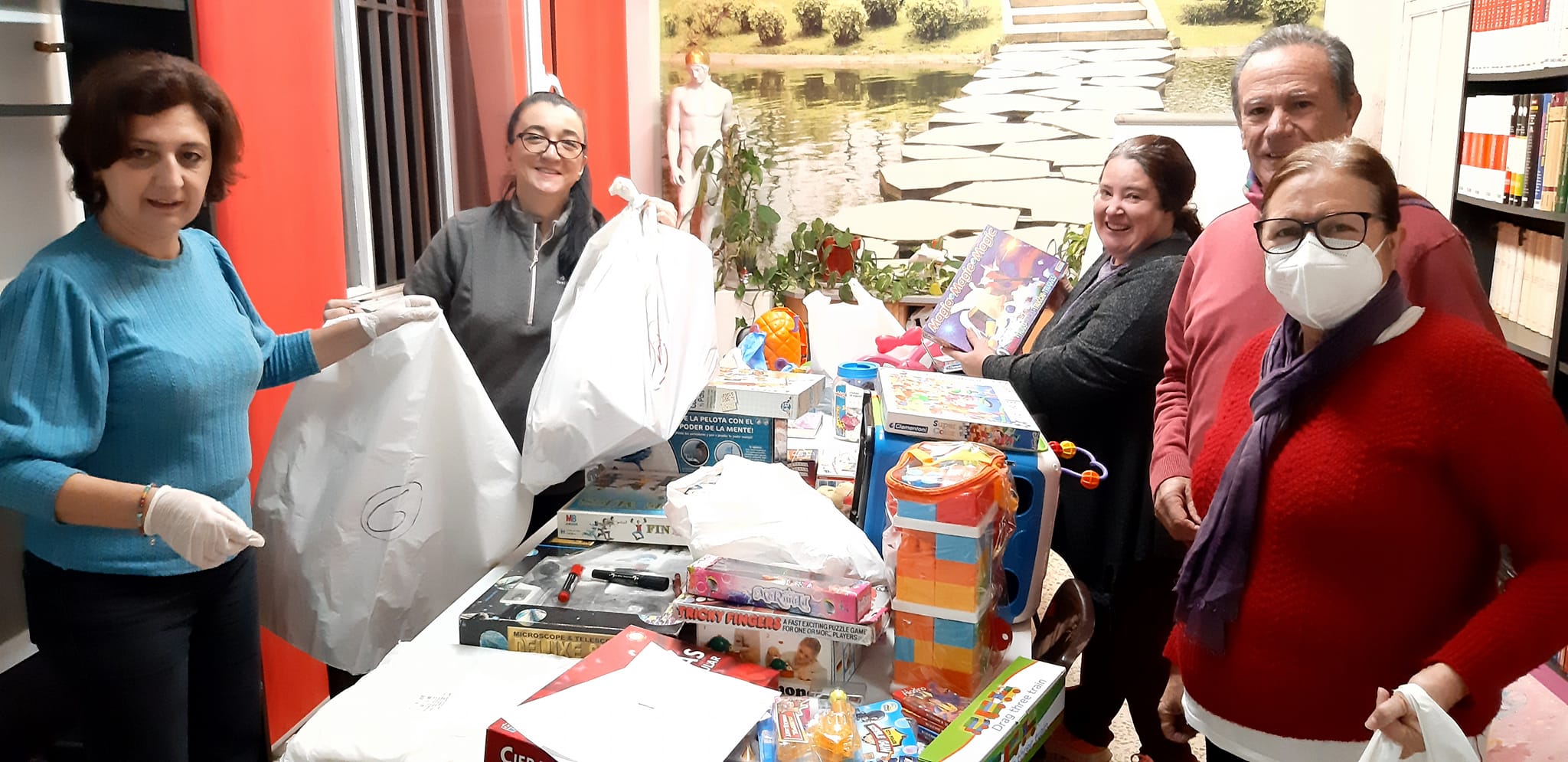 Thanks to the generosity of many people, a large number of toys, games and books were collected, which allowed a good group of disadvantaged families to enjoy their Christmas gifts. The volunteers of New Acropolis Jaén received, selected and prepared the packages according to the age of each child to make the best use of them.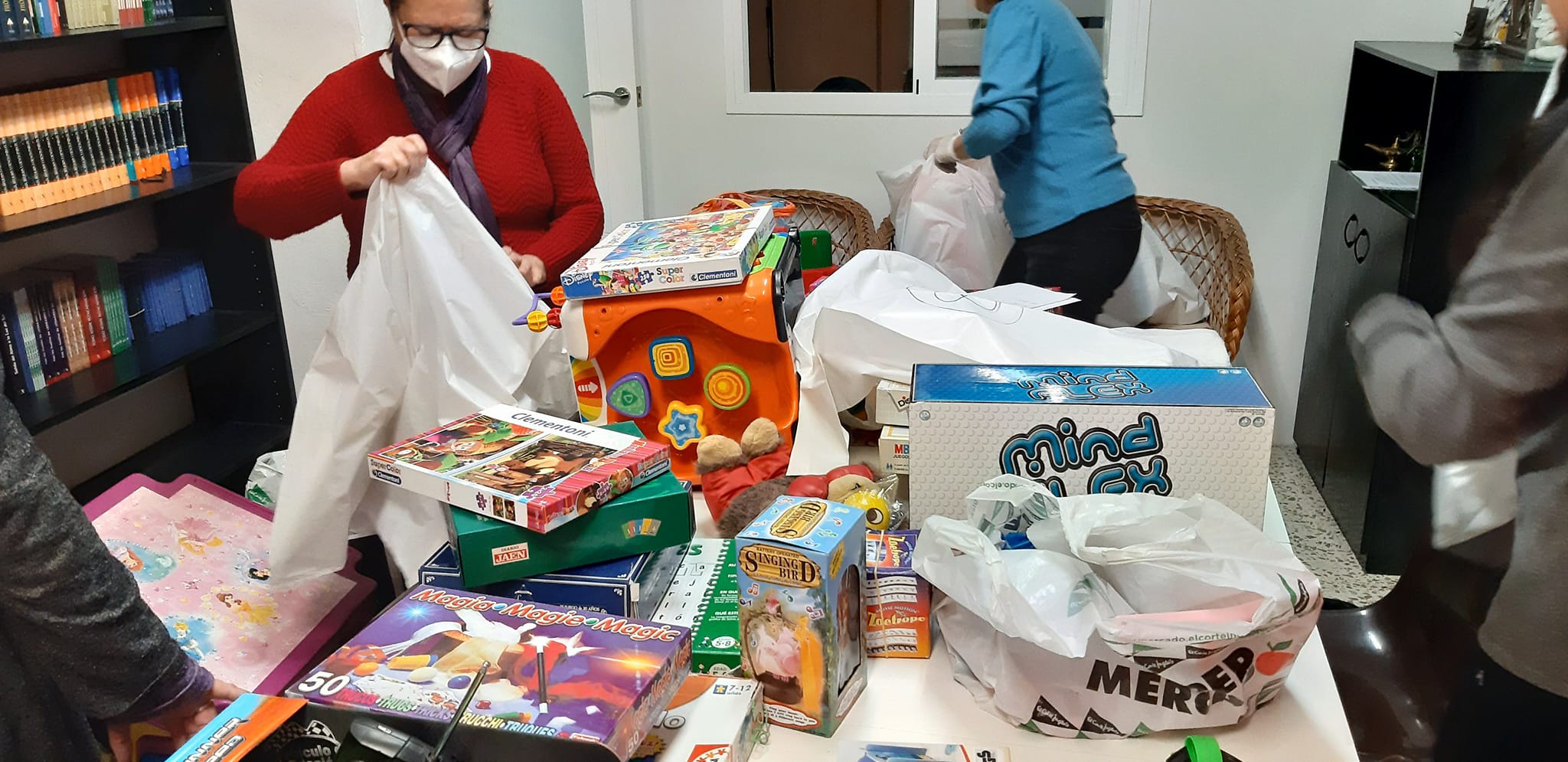 The New Acropolis Cultural Association would like to thank all the participants for their collaboration. Without it, it would not have been possible!
We look forward to seeing you again next year!