Tag:
νεα ακροπολη θεσσαλονίκη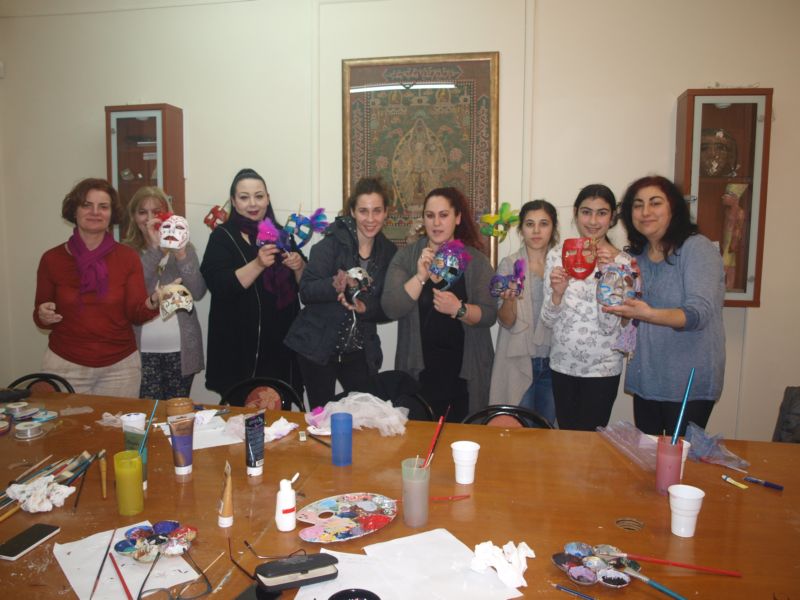 Mask making workshop organized by the 'Da Vinci' creative group. Participants had the opportunity to create their own unique mask.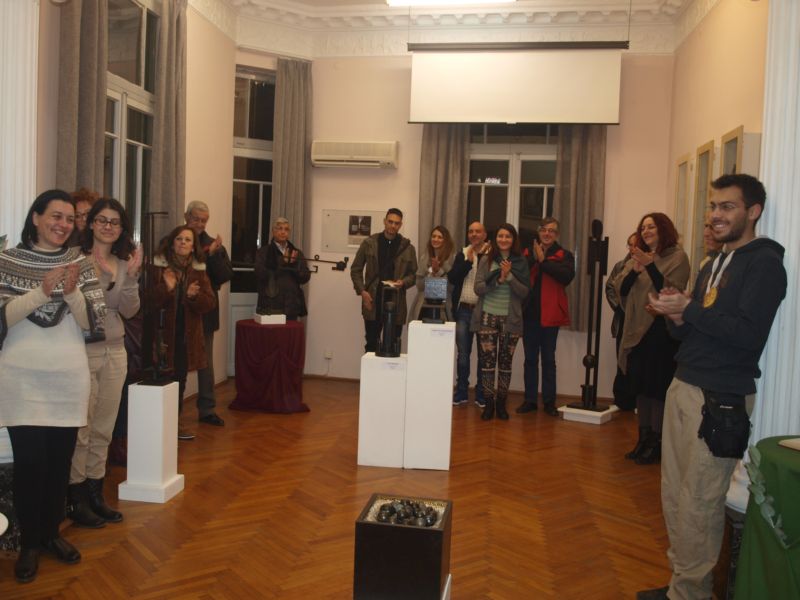 In the premises of "New Acropolis", in the center of Thessaloniki, on Pavlou Mela street, the opening of the sculpture exhibition "Timeless Human Values ", by Nikolas Koutoulas,  of the […]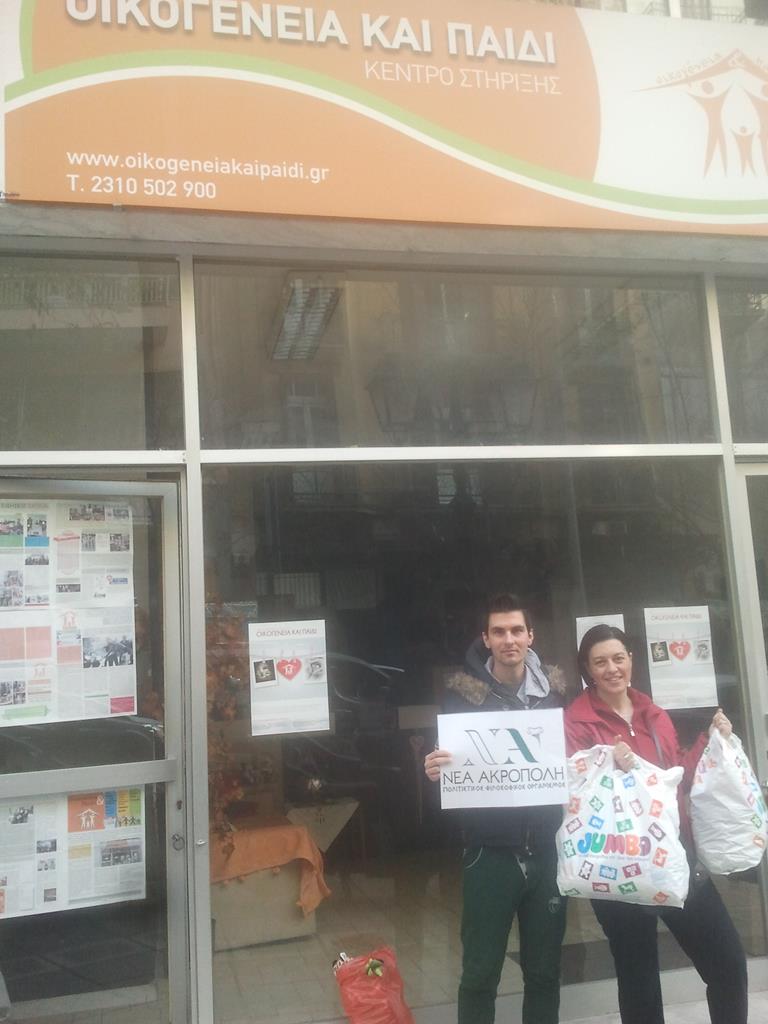 We visited the association "Family & Kids" to donate clothes and toys for children in need. We look forward to future collaborations aimed at improving the quality of life of these children.