Tag:
philosophy in action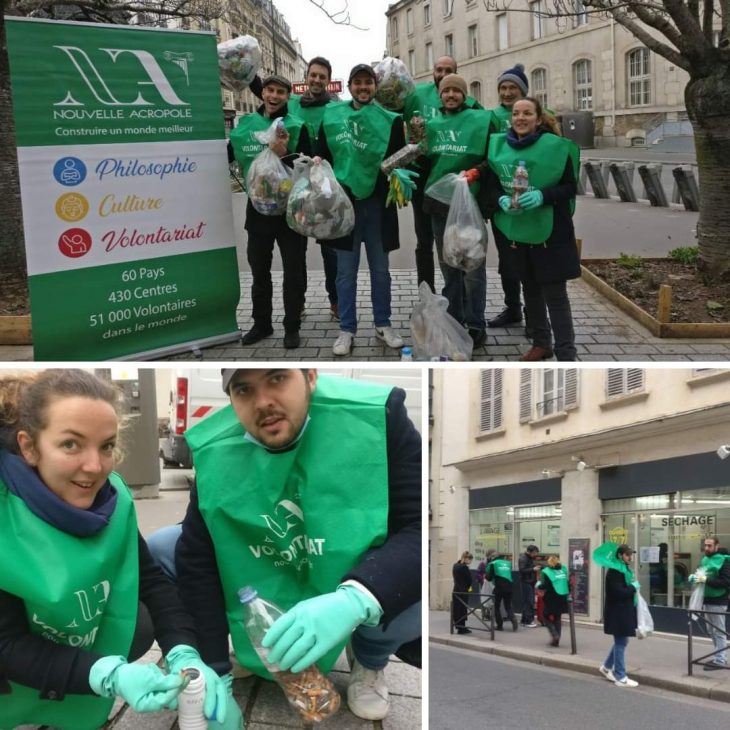 In January 2022 was held the first citizen day of the year in the New Acropolis center of Paris 15th arrondissement. The volunteers took out the construction gloves, garbage bags […]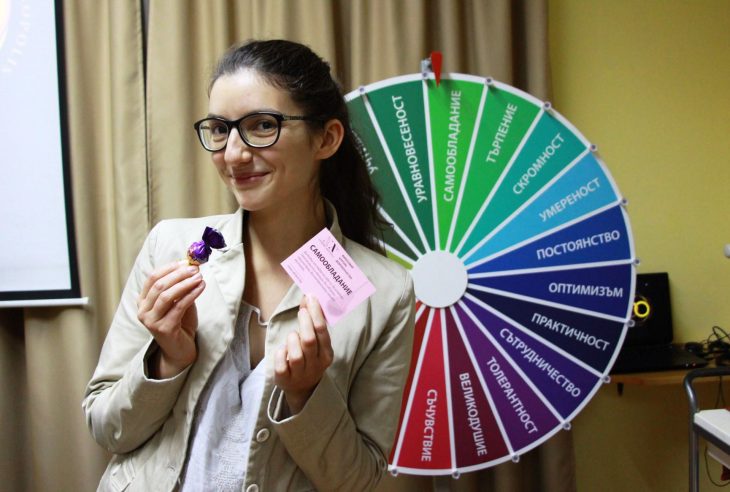 New Acropolis celebrated World Philosophy Day 2017 with the traditional open reading on philosophy. Participants read texts by four authors of the twentieth century around the subject of the individual: […]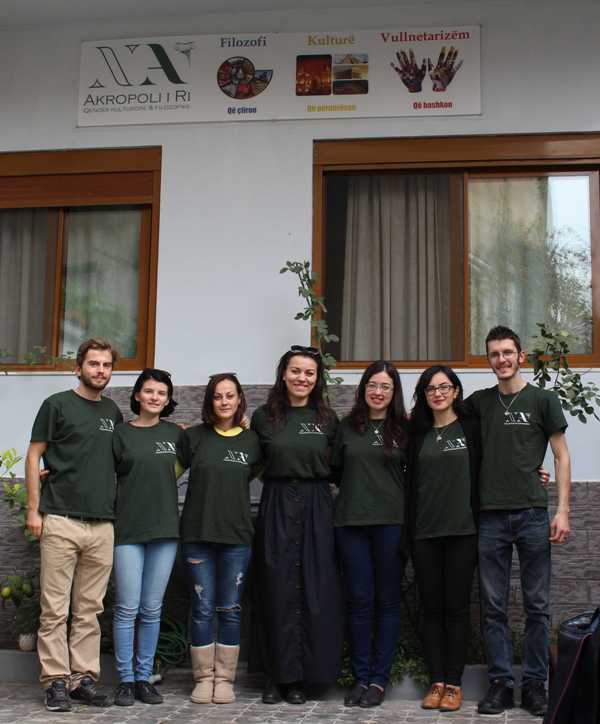 New Acropolis Tirana volunteers visited a nursing home of the city. These visits take place weekly, and support consists of serving food, offering and sharing pleasant conversation and company.