Tag:
#philosophy #education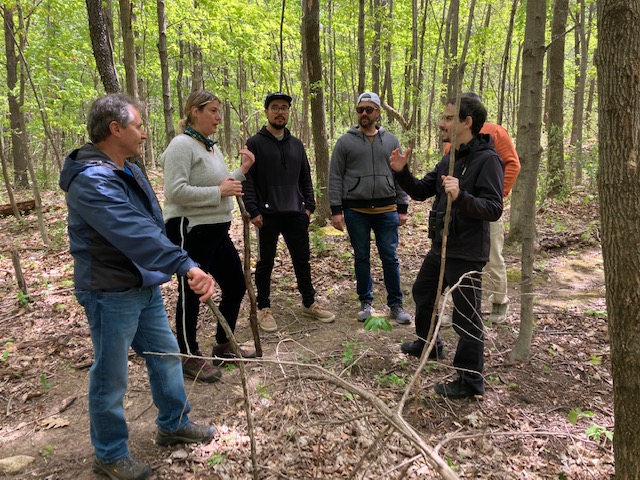 The members of the New Acropolis of Chicago met to carry out a Seminar of practical exercises in philosophy.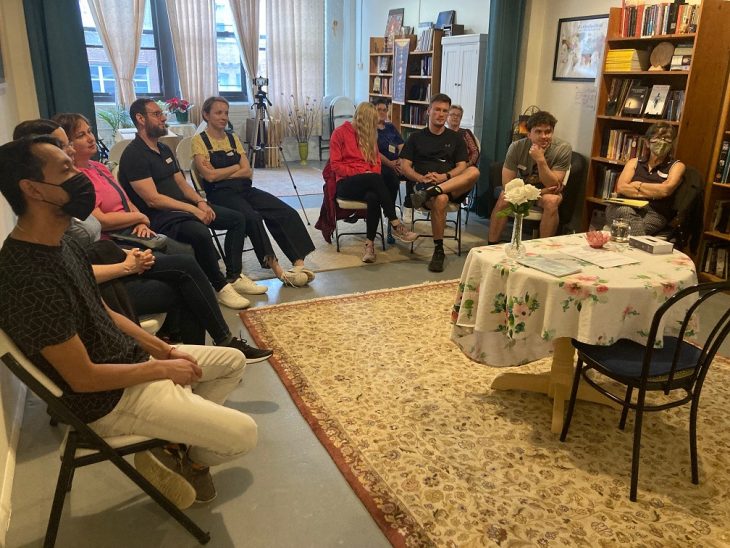 New Acropolis Chicago hosted a lecture about Strength from the Stoic point of view. The lecture explored 3 ideas from Stoic philosophy that can help us nurture resilience and mental […]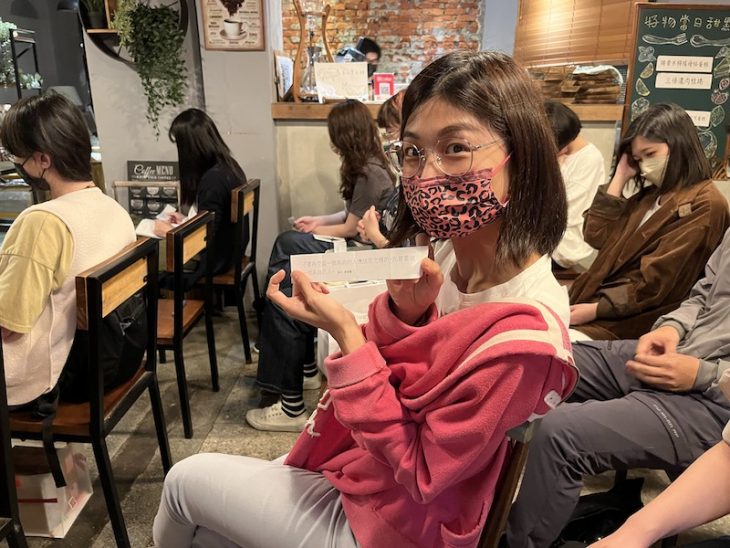 The mystery of time… In this first workshop we discovered what the past can offer us and how to turn our memories into useful experiences.