Celebration of World Philosophy Day 2012 (Slovenia)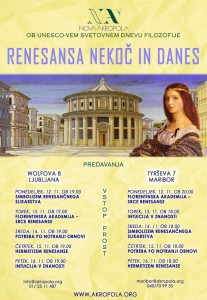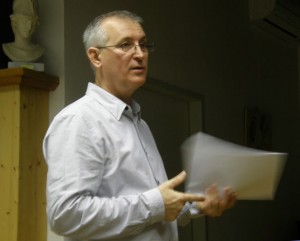 To commemorate 2012 World Philosophy Day, New Acropolis in Slovenia held for a week a lecture with the title "Renaissance in the past and in the present." Each day, this event open to the general public, offered a different theme in the cities of Ljubljana and Maribor.
The topics of the lectures were:
– Florentine Academy
– The heart of Renaissance.
– Hermetism of Renaissance.
– Intuition in science.
– Symbolism of Renaissance paintings.
– The need for inner rebirth.