Photo exhibition "Light" in St. Petersburg (Russia)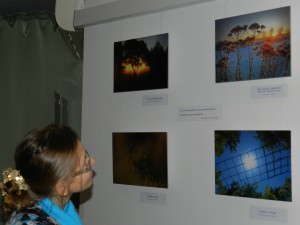 New Acropolis in St. Petersburg organized a photo exhibition entitled "Light", with the intention of displaying light in its different aspects: nature, people, relationships, etc. To discover it   as a fact of life that goes unnoticed.
The exhibition had two main aims: to meet people from all over Russia – photographers, patrons of art, volunteers, and all those who would take part in its creation – and to provide the opportunity to reach small populations of Russia, who really need light. Tens of people responded to the proposal to participate in the exhibition, and were offered to organize it in their hometowns. In Kirov and Pskov the exhibition will be held in the coming months. Photography workshops  are also expected to be offered.