Educational Activities for Schools in Romania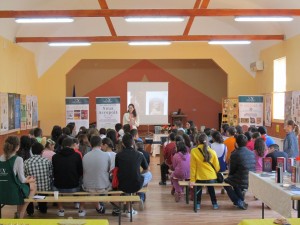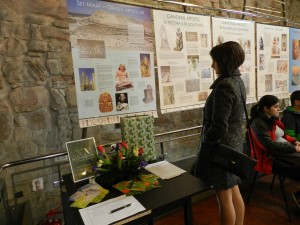 Two branches of the New Acropolis Romania have fostered a series of exhibitions and events dedicated to the Ancient Egypt. Under the national project "Different School Week" [Săptămâna Altfel] (April 1st – 7th), supported by the Ministry of Education to encourage the participation of pupils and students to various extracurricular cultural and educational events. New Acropolis of Cluj – Napoca has organized the event "A Trip to the Ancient Egypt" which has been largely attended by the public (over 600 persons). The event included a pedagogical exhibition on the values of the Ancient Egypt, two conferences, a series of multimedia presentations and documentaries, workshops involving painting on bas- relief and a competition for the most attentive visitors.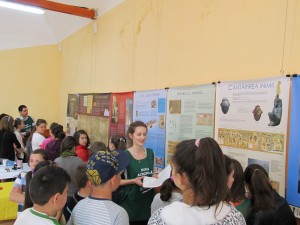 In the western part of the country, New Acropolis Timisoara has organized a similar event for the children from Satchinez place. The event titled "Mysteries of the Ancient Egypt" approached a series of exciting and stimulating themes such as the construction of pyramids, the Egyptian medicine, the sacred architecture and the model of the Egyptian temple, the symbolism in arts, the crafts and the myths about the soul, the human being and the universe. Since the universal values are always crucial for the creation and development of a national culture with powerful echoes along the time, New Acropolis attempts to bring its own contribution to the consolidation thereof.
The local newspaper from Satchinez has highlighted this moment through an article dedicated to the event organized by the New Acropolis in cooperation with the local authorities.